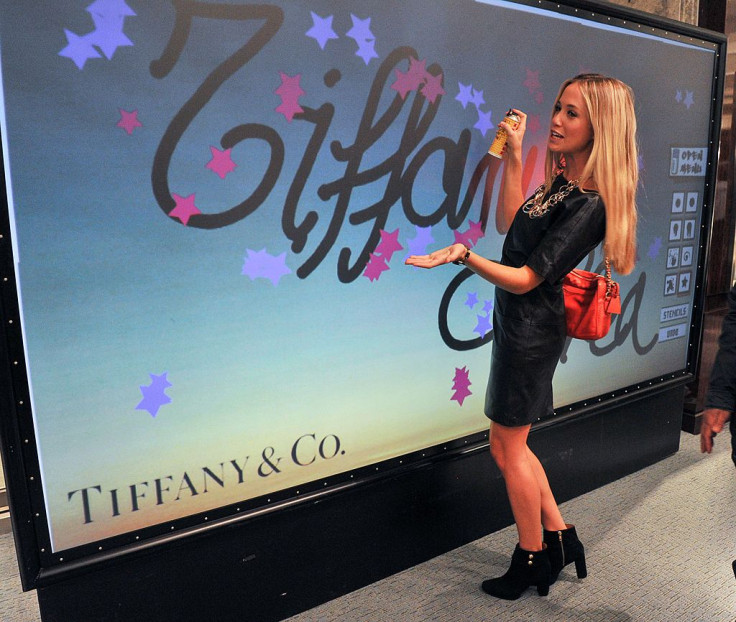 Model Florence St George, Prince Harry's ex-girlfriend opened up about their relationship recently. She admitted that she feels "lucky" their relationship was "short-lived," according to an interview published Sunday.
In a conversation with Stella magazine, she shared the struggles they had with the media attention. The former actress revealed that she feels 'lucky' their relationship was 'short-lived' because she couldn't carry on with constantly being in the spotlight. Florence dated Prince Harry for two months in 2011.
In July 2013, she went on to marry multi-millionaire, Henry St George. Together with their two children, Iris, five and Jimmy, three, the couple spent strict lockdown time on the island of Grand Bahama in 2020. Henry is the vice-president of the Grand Bahama Port Authority.
Florence, 35, was raised in Fulham, southwest London. As she talked about her short dating life with the Duke of Sussex, she mentioned how her privacy ended quickly. Her school friends were being interviewed and reporters waited outside her house to create stories everyday.
"Although it was sad at the time, I feel lucky that the relationship was short lived," she added.
Florence once told The Times in 2020, she found dating Harry terrifying. "When I glimpsed for five, six, seven days — we were together a bit longer than that but that's how long it was in the press — what it was like to be under that focus I found it really terrifying and I made a decision quite quickly that it wasn't the right thing for me,' she told the publication.
Florence also narrated how she experienced anxiety due to dating under the media spotlight. It left her with total fear of cameras. She also shed light on her postnatal depression diagnosis after the birth of her daughter Iris. Florence had struggled to cope up with in motherhood.
Florence had appointments with doctors, and she had to take Prozac. She also revealed that when she got pregnant again with her son Jimmy, she chose to deal with Prozac, even though she felt guilty about it. Also, anti-depressants helped her when her son suffered a pulmonary hemorrhage when born; Jimmy was in a coma for two weeks.
Then she started experimenting with pottery to calm herself. Florence said pottery helped her feel like herself again and working with clay felt like therapy. She appeared on "The Great Pottery Throw Down" and made it to the competition's midway point last year. Currently, she is busy making mugs and sharing Instagram tutorials to help other aspiring potters.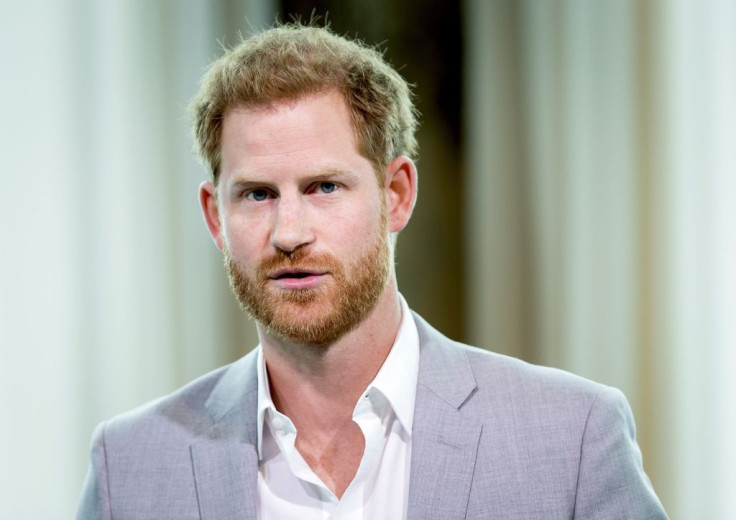 © 2023 Latin Times. All rights reserved. Do not reproduce without permission.