Dyslexia has always been treated as a disability, a shortcoming in the life of those born with it. But Princess Beatrice has recently shared her own experience of being dyslexic and how the disorder has actually proven to be beneficial for her.
In a new video for Made by Dyslexia, Prince Andrew and Sarah Ferguson daughter Princess Beatrice, opened up about having dyslexia and while it did alienate her kids during her childhood, as she grew up, understanding her condition has made her realize how "right" it is.
"I think that's one of the strengths we have as dyslexic is to look at things differently, be a problem solver, find new ways to do things, be experimental, entrepreneurial," Beatrice explained. "And while dyslexia really does affect me day-to-day as it 'develops as you develop,' it is so not a sign that something is wrong with you."
"It is a great part of how your brain works, and everybody's brain works incredibly differently," she said. "There is nothing wrong, there is just everything that is so right."
But despite being a confident individual today, Beatrice remembers and understands how it makes a dyslexic child feel when their classmates progress much faster.
"You know, I remember we had different colored books to describe how far where your reading levels had got to and I was always on the white books. My best friends were always on the yellow books or the green books. They were so far ahead," Beatrice said. "And I think at that stage, those moments of doubt just pop into your head. I'm not good enough, I'm not smart enough. Why am I not like the others?"
She continued, "I think when you're in the classroom, those moments are very defining. I think if I were to say to my younger self do not be defined by those moments that happened to you in that exam or that classroom because they are lifelong learnings. They are lessons that you carry with you, and they build you up to be who you are."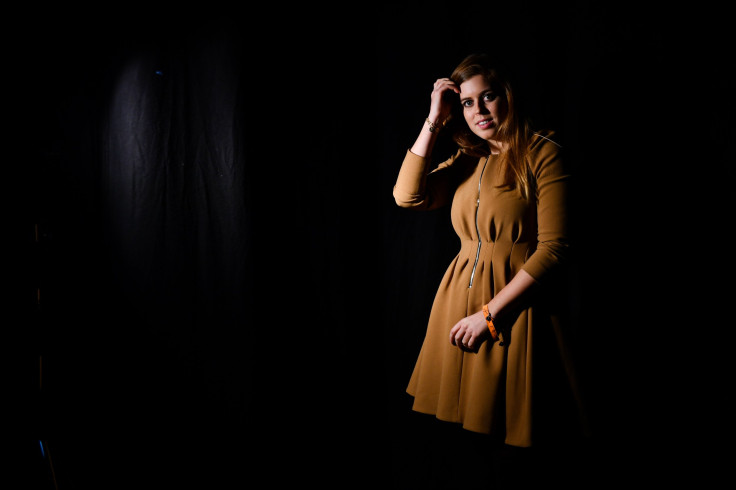 © 2023 Latin Times. All rights reserved. Do not reproduce without permission.