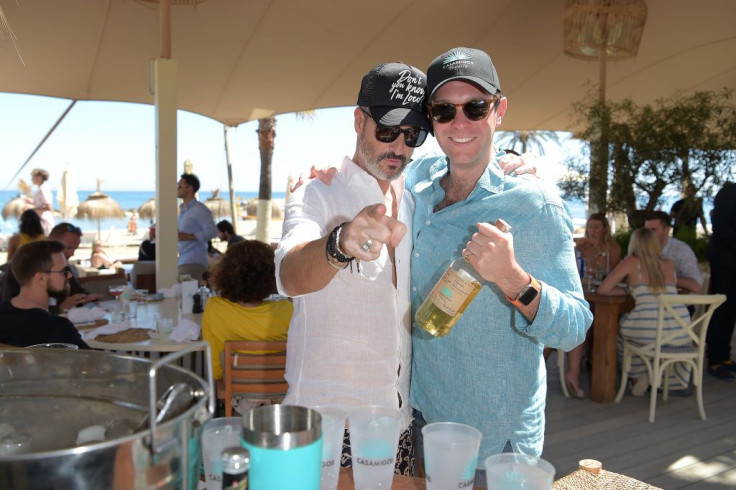 Jack Brooksbank, who's married to Princess Eugenie is in the eye of the storm following a rather embarrassing controversy on Friday. He was photographed reveling in a yacht in Capri with three scantily-clad gal pals—on a business trip. Sarah Ferguson stepped in to defend her son-in-law on Monday.
Brooksbank was reportedly on his way to attend a star-studded charity gig for "work", while his wife stayed back home with their five-month-old son August. The 35-year-old was spotted alongside a topless mystery woman in one of the pictures, as they dried themselves with white towels aboard a yatch. He was also photographed clasping a glass of rosé and merry making as he explored the caves and grottos dotted around Capri's coast.
The shenanigans at the classic 26ft 'gozzo' boat evoked a lot of unpleasant questions, as unsavory photographs were flashed across the front pages of many British tabloids. Credible sources cite that the women were known to him.
According to the Daily Mail, Brooksbank also enjoyed the company of Rachel Zalis, a former editor of Glamour magazine who is now the global director of Casamigos, the tequila company where Brooksbank currently serves as a brand ambassador. The brand served as a sponsor for the invitation-only Unicef Summer Gala, where tickets are priced from £8,000 ($11,120) to £25,000 ($34,743). Zalis took to Instagram to share a sneak peek into the 'fun afternoon' that saw her arms wrapped around Brooksbank.
Maria Buccellati, a model-turned-brand ambassador, and an Italian model Erica Pelosini were the other two women who joined in.
Clearing the air that surrounded Brooksbank's toasty weekend on a yacht, Ferguson insisted that he "was just doing his job" during her appearance on BBC One's "The One Show" Monday night. She further averred that Brooksbank has only made her proud, and was a "man of integrity", Fox News reported. The Duchess of York was on the chat show to discuss her debut novel, "Your Heart For A Compass."
Buckingham Palace is yet to comment on the incident.
Eugenie and Brooksbank had to push their son's christening to a later date last month after one of their guests had to self-isolate, reported PEOPLE. Older sister Princess Beatrice was to attend the do as well. Eugenie walked down the aisle with Brooksbank in October 2018 at St. George's Chapel at Windsor Castle.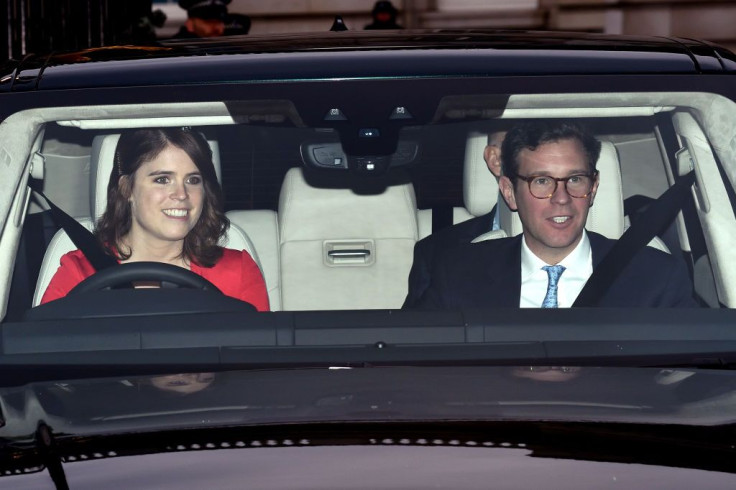 © 2023 Latin Times. All rights reserved. Do not reproduce without permission.