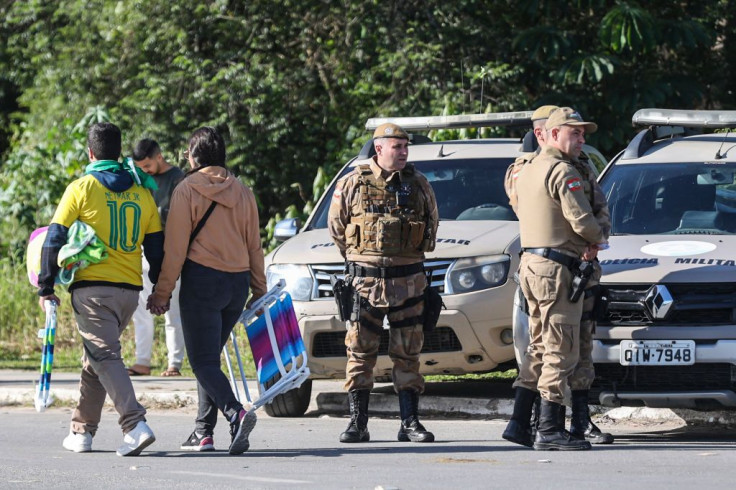 Brazilian football fans are reported on Wednesday to have helped break up the road blockades set up by supporters of far-right outgoing President Jair Bolsonaro, while he himself asked for them to stand down and disperse.
The roadblocks set up by supporters of Bolsonaro have been ordered on Tuesday to be taken down by the Federal Highway Police, which were able to take down 600 of them, with over 156 remaining across the country by Wednesday morning, according to The Guardian.
In the cities of Minas Gerais, São Paulo, and Paraná, however, at least four football fan associations broke through the road blockades as a way for them to reach the Brasileirão games, which are the main football league in Brazil.
The Galoucura football fan association cleared a road linking Belo Horizonte to São Paulo ahead of a football game between the Minas Gerais club and São Paulo, while the Gaviões do Fiel fans of the team Corinthians cleared two roadblocks between São Paulo and Rio in anticipation for a game with Flamengo on Wednesday night.
"I'm in [favor] of my team losing to Galo today simply for the Galoucura's contribution to [democratic] institutions," journalist Vera Magalhães glibly said after heading the Galoucura football club's actions to clear the roadblocks.
Many of the supporters of Bolsonaro have been calling for a military intervention in order to keep the outgoing President, nicknamed the "Trump of the Tropics," in his position of power. While encouraging the display at first, Bolsonaro himself has asked his supporters to stand down from their protests, the AP News reported.
"I know you're upset. I'm just as sad and upset as you are. But we have to keep our heads straight," he said. "Closing roads in Brazil jeopardizes people's right to come and go."
The narrow win of President-elect Luiz Inácio Lula da Silva, who was previously responsible for Brazil's economic boom in the 2000s, is seen as a fragile win by many analysts, who note that Bolsonaro's allies were elected in many key positions during the election despite Lula's win.
"Basking in not being Bolsonaro will get him lots of positive attention in itself," former U.S. diplomat Scott Hamilton said. "The more ambitious path would involve trying to help resolve some of the toughest political issues where democratic governments in the region are in trouble or extinguished."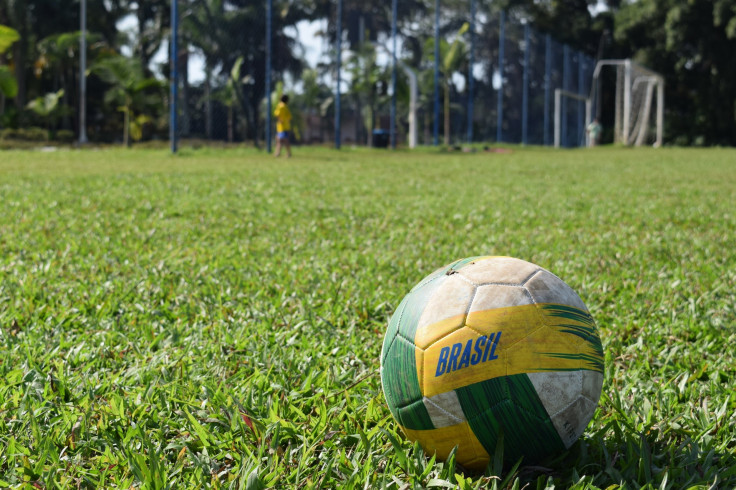 © 2023 Latin Times. All rights reserved. Do not reproduce without permission.