A professional poker player from Newport has been nabbed and sentenced to federal prison on Friday, July 9, for hosting websites that illegally distributed thousands of copyright-protected movies and television shows, as well as for evading taxes from the multimillion-dollar scheme.
"Pirate" Talon White, 31, has been sentenced to one year and one day in federal prison and three years supervised release, after being convicted of copyright infringement and tax evasion, the Oregonian reported.
In October 2013, police officials received a tipoff regarding White's numerous illegal websites that allowed paid subscribers to stream and download thousands of copyright-protected movies and television shows, some of which had yet to be released to the public, according to a U.S. Attorney's Office news release.
The Motion Picture Association of America (MPAA), in 2014, had ordered White to stop his piracy and illegal distribution scheme. However, White ignored their demands, creating numerous other websites, and migrating his illicit business and subscribers from one website to another for the next four years to avoid detection.
Rain Minns, White's lawyer, reportedly told KOIN6 News in 2019 that her client was a professional poker player.
White had amassed more than US$8 million in total from this dubious scheme by 2018. He also collected nearly US$3 million in fees between February 2018 and September 2018, according to the United States Department of Justice.
Armed with a search warrant in November 2018, investigators scoured White's Newport house and seized his bank records and several of his accounts. During the raid, investigators seized some $3.9 million from his bank accounts, $35,000 in cash, and more than $1 million in cryptocurrency.
It also came to light that White filed false personal income tax returns between 2013 and 2017. He underreported his income by more than $4.4 million and caused a tax loss of more than $1.7 million to the Internal Revenue Service (IRS).
On November 1, 2019, White was charged with criminal information with copyright infringement and tax evasion. Later, on November 25, 2019, White pleaded guilty to both charges.
White was scheduled to be sentenced in February 2020 but was officially sentenced only this Friday, July 9, after numerous delays. White will spend one year and one day in federal prison and an additional term of supervised release for 3 years. He had faced a maximum of 5 years in prison for his conviction.
During his sentencing on Friday, U.S. District Court Judge Ann L. Aiken ordered White to pay more than US$4.3 million in restitution to the MPAA and IRS. He was also ordered the poker player to forfeit all U.S. currency and cryptocurrency seized from his bank accounts and also his 2,248-square-foot Newport house worth an estimated US$415,000, that he bought using the piracy money.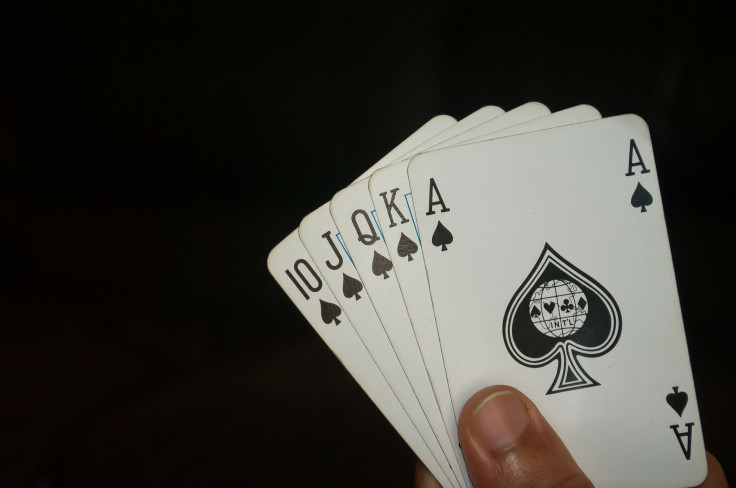 © 2023 Latin Times. All rights reserved. Do not reproduce without permission.