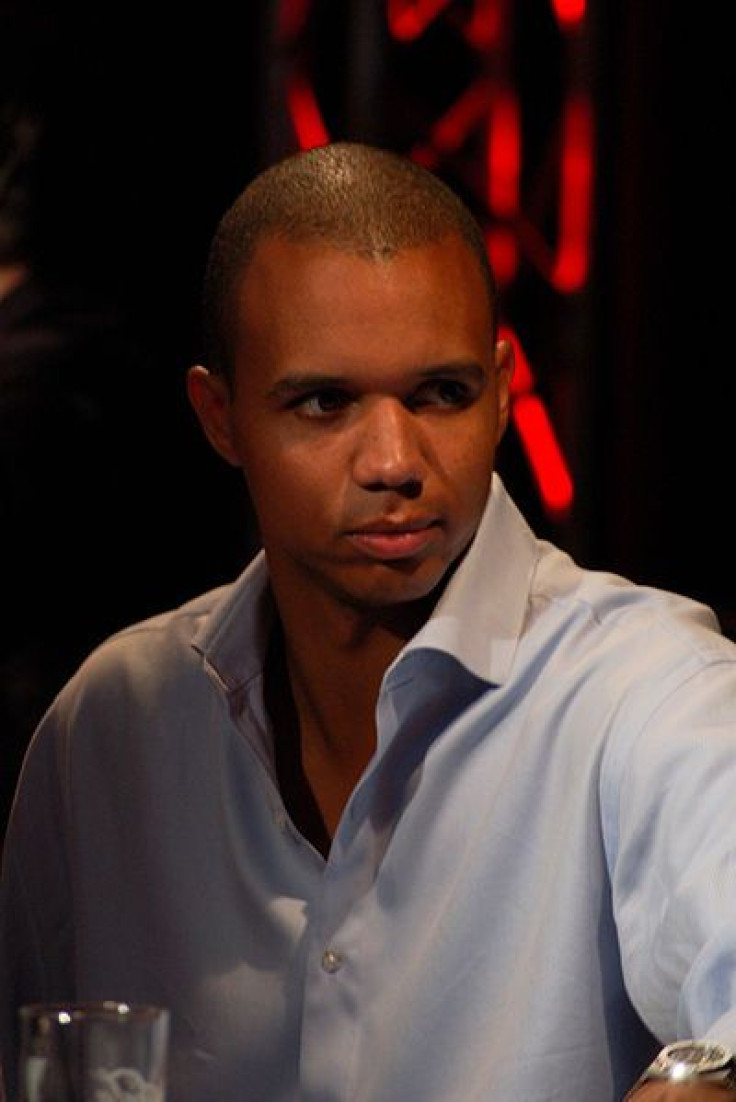 Phil Ivey, a nine-time World Poker Series winner, is accused of having cheated his way to a $12 million prize, claimed the owners of Britain's oldest pub.
The "Tiger Woods of poker," as Ivey is known, is said to have used tiny flaws in the pack of cards used during a game of "punto blanco," a baccarat game. Crockfords, the casino, is claiming that Ivey used his knowledge to give the house a severe thrashing.
In rough terms, the idea of punto blanco is for the player to draw two or three cards with a sum closer to nine than that of the dealer. At the game played by Ivey last August, he started betting around $77,000, and later raised that to $230,000 with the casino's blessing. Over the course of three nights, Ivey and the unidentified woman who was playing with him dipped as low as $770,000, but quickly raised to a substantial sum.
The casino claims that Ivey identified imperfections in the card and used them to guess the hands before they were revealed. Shortly after completing play, the casino held Ivey's winnings.
"I was given a receipt for my winnings, but Crockfords has withheld payment. I have no alternative but to take legal action," said Ivey in a statement.
Ivey reportedly has a pristine reputation. "Nothing in his past would hint at his being a cheater or unethical in any way," said Lance Bradley of Bluff Magazine.
The casino is currently having tapes of the night scrutinized by specialists in fraud prevention.
© 2023 Latin Times. All rights reserved. Do not reproduce without permission.