In a rather shocking incident of sorts, Louise Porton, a sex worker, murdered her young daughters less than three weeks apart as they seemed to have interfered with her sex life. Porton seemed to have shown no signs of remorse, after being convicted of both the murders following a five-week trial.
The trauma of the loss was a bit overbearing for Sharon Porton, Louise's mother, who ended her life after being tormented by the crimes. The body of Sharon was found in Willenhall, near Walsall on Sunday afternoon by police. Louise currently faces a jail term for life for her two children Scarlett Vaughan, 17 months, and three-year-old Lexi Draper. While the actual cause of the death is yet to be discovered, a family member urged that Sharon was unable to endure the taunts and verbal abuse of the people she knew.
As per a media out, at the time of jailing Porton, Mrs Justice Yip described Porton's acts as 'evil' and 'calculated', telling her: "These were blameless young children who were plainly vulnerable and ought to have been able to rely on their mother to protect and nurture them. Instead, you took their young lives away."
The judge added: "One way or another you squeezed the life out of each of your daughters, only calling the emergency services when you knew they were dead. I am sure at the time of the deaths, you intended to kill each of your daughters. Why you did so, only you will know."
The sexually active mother of two is said to have accepted requests of male suitors on a dating app just a day after Lexi's death. Furthermore, it is believed that Louise sent topless pictures to a potential suitor and arranged for sexual acts in the hospital's toilet when Lexi was critically ill, a week before she died.
The children's father Chris Draper believes that there should be zero mercy in the case as the crimes are devastating beyond comprehension. "I hate Louise. No punishment will ever be enough, as I will never get my daughters back," said Draper, who was in court for the sentence. "Maybe if social services had listened to me, my girls would still be alive today," he added.
Porton, who sat in stony silence during the hearing, did not react.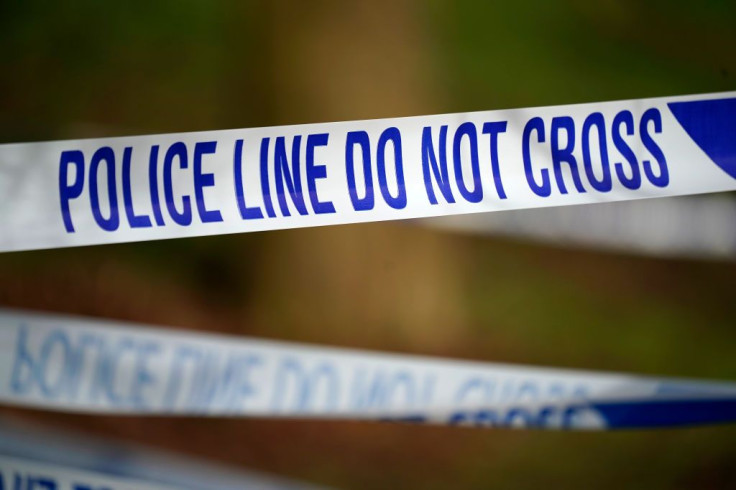 © 2023 Latin Times. All rights reserved. Do not reproduce without permission.