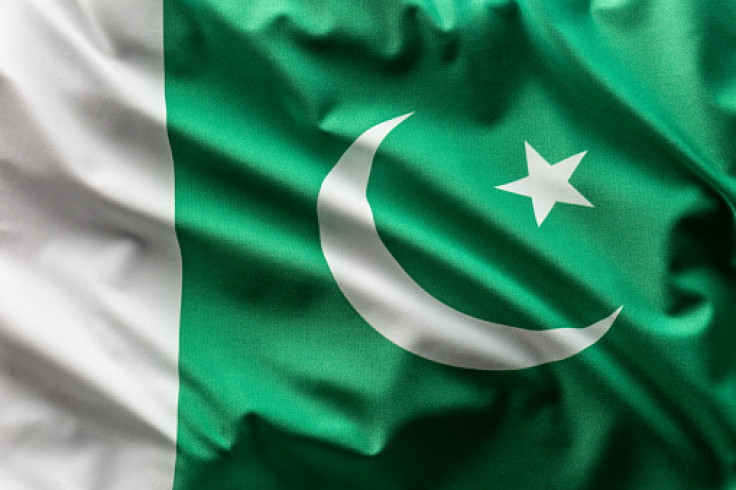 After former prime minister Imran Khan was detained on Tuesday, violent fights have broken out in Pakistan between security forces and his supporters.
Nationwide demonstrations are erupting, and Quetta has seen at least one fatality.
The "rule of law" has been demanded by the United States and the United Kingdom.
Security forces detained Khan at the High Court in the nation's capital, Islamabad.
Dramatic video shows the 70-year-old being detained by a large number of police officers before being loaded into a car and transported away.
He was testifying in court over allegations of corruption, which he claims are motivated by politics.
The interior ministry ordered the suspension of mobile data services nationwide on Friday as protests intensified, many of them occurring in front of military installations.
The Pakistani army is heavily involved in politics, sometimes taking control through military coups and other times working behind the scenes, BBC reported.
Speaking from Washington, the U.S. Secretary of State Antony Blinken said he wanted to make sure that "whatever happens in Pakistan is consistent with the rule of law, with the constitution."
UK Foreign Secretary James Cleverly, speaking alongside Blinken, noted that Britain enjoyed "a longstanding and close relationship" with Commonwealth member Pakistan, and wanted to "see the rule of law adhered to."
Supporters of Imran Khan gathered outside the Pakistan High Commission in London to protest against his arrest On Tuesday evening.
Khan has been pushing for early elections ever since he was forced out as PM in April of last year.
This year's general elections are scheduled for later.
Raoof Hasan, Khan's spokesperson said he expected "the worst" and that the arrest may send the nation "into chaos and anarchy" in an interview with the BBC's Newshour.
"We're facing multiple crises. There is an economic crisis, there is a political crisis, there is a cost of livelihood crisis and consequently this occasion will be a catharsis for them to step out and I fear a fair amount of violence is going to be back," he said.
A member of Khan's legal team, Raja Mateen, said undue force had been used against him at the court.
"Mr Khan went into the biometric office for the biometrics. The rangers went there, they broke the windows, they hit Mr Khan on the head with a baton," said Mateen.
Hundreds of protesters blocked one of the main highways in and out of the capital on the streets of Islamabad.
People pulled down street signs and parts of overpasses, lit fires and threw stones. No police or authorities were visible.
Protesters said they were furious about Imran Khan's arrest.
"This is absolutely the last straw," said Farida Roedad.
"Let there be anarchy, let there be chaos. If there is no Imran, there's nothing left in Pakistan. No one is there to take over."
According to a statement from the inspector general of Punjab police, Khan's detention had been requested because he was suspected of "corruption and corrupt practices".
According to the Dawn newspaper, there are charges regarding the distribution of land under the so-called Al-Qadir Trust, which is held by Khan and his wife.
Khan, who is detained in an unidentified location, claims he has never broken the law.
Before being arrested, Khan indicated he was prepared for what lied ahead in a video message that was recorded as he was traveling to Islamabad and distributed by the PTI.
"Come to me with warrants, my lawyers will be there," he said. "If you want to send me to jail, I am prepared for it."
In the capital's downtown area, security was tight for the former PM's court appearance.
Since he was removed from power, Khan has been the target of dozens of cases.
His supporters prevented the security authorities from arresting him at his Lahore home on a number of previous occasions, leading to violent altercations.
Imran Khan's followers were not as numerous on Tuesday due to police blocking Islamabad's entrances, which made it simpler to apprehend him.
On Monday, the military warned him against making "baseless allegations" after he again accused a senior officer of plotting to kill him.
He was accused of wrongly disclosing information about gifts from foreign dignitaries and the money from their purported sale, leading to his disqualification from holding public office in October.
He survived a gun attack on his convoy the next month while leading a protest march.
© 2023 Latin Times. All rights reserved. Do not reproduce without permission.