As gasoline and petrol prices increase by more than 50 percent in Bangladesh on Friday, long queues, protests, and riots occurred all over the country with many citizens demanding that the price of gasoline be decreased.
Gasoline prices was announced on Friday by the Sheikh Hasina government to be increasing by 51.7%, the largest single fuel hike in the country's history, as the country appears to be in the midst of an energy crisis due to rising worldwide fuel prices, according to NDTV.
People flocked to gas stations after the price hike was announced, with some motorcyclists and other automobile owners rushing to gas stations to fill up their tanks before the price hike took effect, which caused protests from consumers in some areas, Channel News Asia reported.
Bus prices in the country will also reportedly increase, though it is unclear as of press time if there is any official metric in this regard.
The fuel price increase comes as Bangladesh's energy grid, which runs mostly on diesel-fueled power stations, has been taken offline by the government, causing blackouts lasting up to 13 hours per day across the nation.
Formal protests and demonstrations also erupted across the country, as many bemoan the effects that the fuel price hike would have on the millions of poverty-stricken people in Bangladesh, including those who use gasoline to power their irrigation pumps and transport.
"Common people are already in hardship to cope with the rise of living costs. Government's looting of Public property and mismanagement led people toward this suffering," a protestor in Dhaka, Bangladesh said.
Nasru Hamid, the energy minister of the country, has attempted to explain the increase by pointing to the current war in Ukraine which has sent fuel prices around the world up. Hamid also pointed to the $85 million loss that the Bangladesh Petroleum Corporation had incurred in the past six months.
"The new prices will not seem tolerable to everyone. But we had no other choice. People have to be patient," he said. "Some adjustments have to be made in view of the global situation. If the situation normalizes, the fuel prices will be revised accordingly."
Bangladesh has experienced at least 6 percent inflation rates per month for the past six months, forcing the government to ask international sources like the International Monetary Fund for loans in order to help sustain its economy.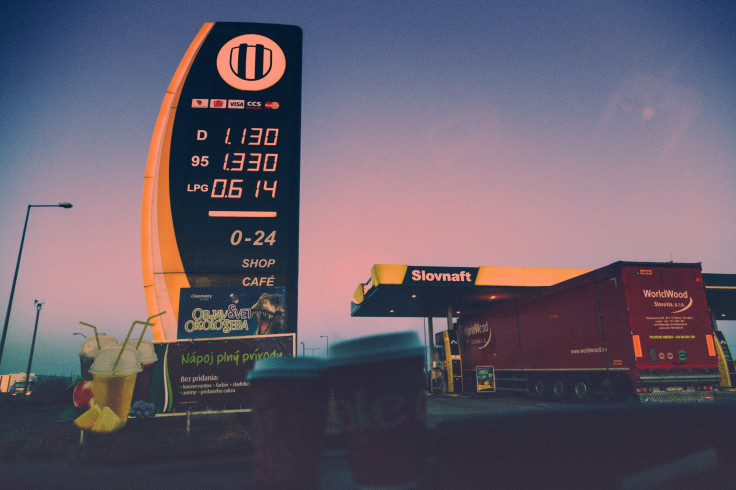 © 2023 Latin Times. All rights reserved. Do not reproduce without permission.