PlayStation Plus subscribers were left disappointed after learning they could not upgrade to the PS5 version of the game, "What Remains of Edith Finch."
The game was released by Annapurna Interactive Stealth recently and owners of the game could supposedly upgrade it for free on PS5. However, it seems that this could only be possible if gamers had acquired it through some other means other than through PlayStation Plus.
Some were able to get the PS4 game version via PlayStation Plus in May 2019. Many downloaded it at the time but it appears this exempts them from upgrading to the PS5 version.
In the past, select PlayStation Plus games have been exempted from free PS4 to PS5 upgrades. Other titles have been exempted, leaving subscribers puzzled. As of this writing, the inconsistency has yet to be explained by both Sony and the game publisher.
The bottom line is that PS Plus subscribers are pretty disappointed with the development. But then again, there is a chance that this decision may be overturned. It has happened in the past – especially if the public continues to pressure them to do so.
Hence, folks who want to play 'What Remains of Edith Finch" have no choice other than to natively download the PS4 version so that they can upgrade it to the PS5 edition. But that will include shelling out $20 on their end.
For that sum, gamers can get hold of one of the best games from 2017. The game has been given a meta critic score of 88 to 92 although this depends on the platform where it will be used.
"What Remains of Edith Finch" is a narrative-driven adventure game that is about two to three hours long. The game could be worth checking out considering it was nominated for many GOTY awards in December 2017.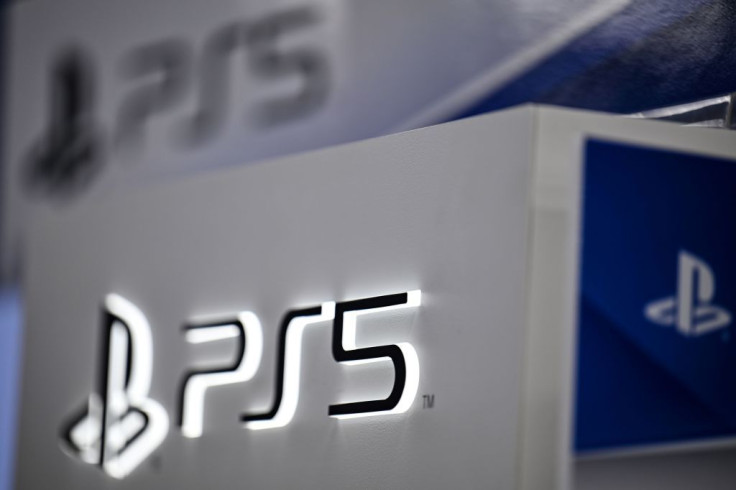 © 2023 Latin Times. All rights reserved. Do not reproduce without permission.