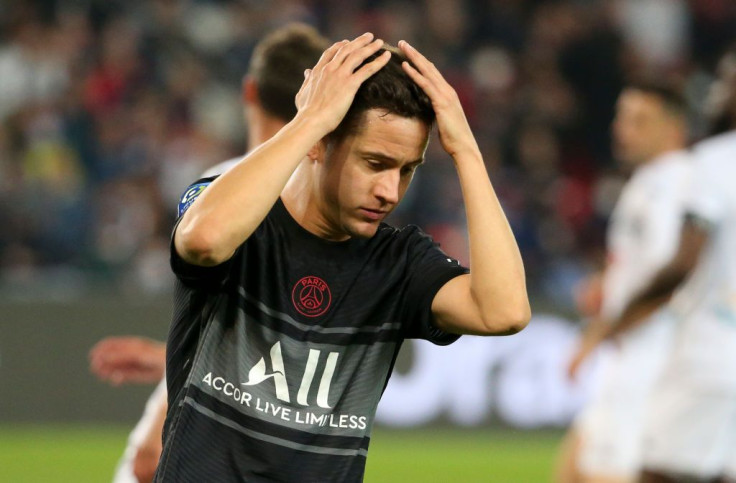 A Paris Saint-Germain (PSG) player's Tuesday night didn't end well as a prostitute robbed his wallet and phone.
According to Le Parisien, Ander Herrera, 32, was driving through the Bois de Boulogne, which is a public park in France, when the incident took place. The Spanish footballer was stopped at a red light in the park area then the prostitute entered his car and took his phone and wallet which were kept in the passenger area while the vehicle was stationary, reported Marca.
The footballer was then told to head to a specific place to get back his phone, which he did. It was a case of a simple robbery, and there was no violence involved in the incident, said a source. Items worth 200 euro ($232.12) were reportedly stolen from the footballer. Following the robbery, the former Manchester United midfielder lodged a formal complaint with the authorities, but he is yet to officially comment on it.
Five years ago, cops had said that the number of prostitutes working in the area of the French park had significantly increased.
This isn't the first time that a PSG player has been targeted. Back in March, football players Marquinhos and Angel Di Maria's houses had been broken into in a series of "violent robberies." According to ESPN, Marquinhos' father was held hostage when the incident took place while Di Maria's family members were present although they were not confronted by the burglars.
The intruders reportedly stole a safe from Di Maria's house containing jewelry and watches worth 500,000 euros ($5,80,150). Four suspects were arrested in May in connection with the robberies.
Meanwhile, Ligue 1 (French professional league for men's association football clubs) leaders PSG dropped two points Sunday as they were held to a 0-0 stalemate at Olympique de Marseille.
PSG's Mauricio Pochettino said that there were many positive things to take from the game, and that the team was "solid, it showed character, it was well-organized with and without the ball." He called it a "shame" to have played with 10 men for almost 40 minutes, but even in those conditions, he believed they controlled the game.
Pochettino added that they didn't want to celebrate the point because there was a "bitter feeling" with the game, but there were some good things from an attacking point of view, they simply "lacked in finishing." He thought that they were a "bit better than Marseille, not by much," but PSG deserved to win.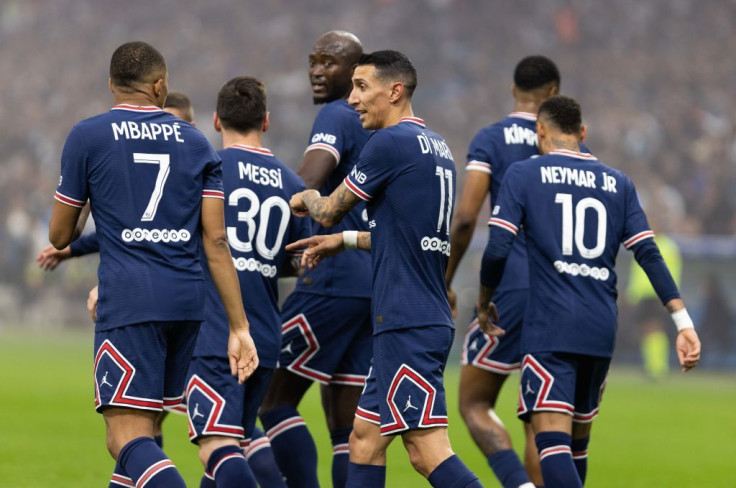 © 2023 Latin Times. All rights reserved. Do not reproduce without permission.