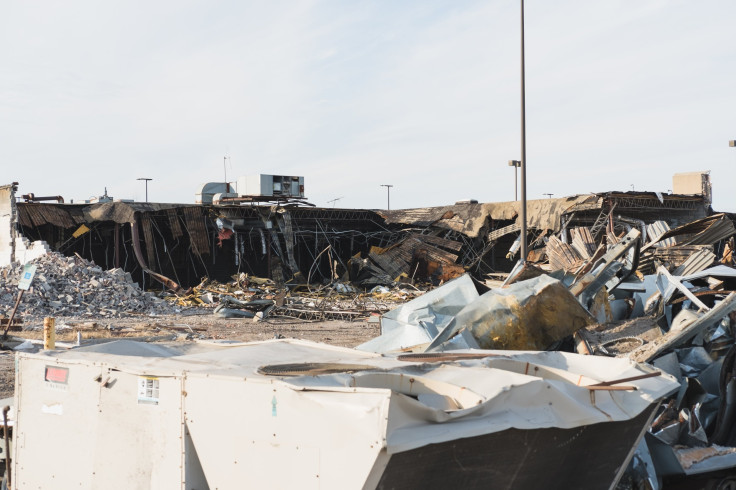 Puerto Rico declared a state of emergency after a powerful 6.4 magnitude earthquake hit the country on the afternoon of Jan. 7. An aftershock was felt after three hours and it was equally massive, measuring 6.0 on the Richter scale.
In a report from the United States National Geological Survey (USGS), it was indicated that the magnitude 6.4 earthquake was strongly felt across Southern Puerto Rico and moderate shaking was felt on the rest of the island. Although the quake was powerful, the NOAA Tsunami Warning System did not issue a warning or advisory.
The Guardian reported that Governor Wanda Vázquez immediately declared a state of emergency to smoothly expedite federal financial aid for the affected areas. The governor is in contact with the Federal Emergency Management Agency (Fema) as she also activates the national guard for protection and avoid further damage.
The earthquake has one fatality so far and cut off power and water supply throughout the island. The residents are on high alert for more aftershocks and many refused to return home for safety. Rather, most families opted to stay in parking lots and other open spaces.
"It was like a horrible noise, basically you're like I don't know like something exploded and then after that just everything started shaking," CBS News quoted resident Samantha Cortez as saying after the quake. "Between the shaking and everything breaking, I didn't know what was worse."
Governor Vázquez urges the residents to remain calm but vigilant. She said that while people could replace properties, it is not possible with lives so everyone must be extra careful and prepared.
The second earthquake that occurred on Tuesday was said to be the most powerful and most damaging out of all the quakes that shook the island since Dec. 28, 2019. Based on the records, there have been more than 900 tremors since that time but they did not caused major damage as the latest quake did.
The first earthquake that shook Puerto Rico happened on Monday, Jan. 6 and it destroyed the Punta Ventana, the famous natural wonder and landmark in the region. Punta Ventana translates to "Window Point" in English and it is a rock formation where a natural round window was formed on the stone on the coast of Guayanilla.
© 2023 Latin Times. All rights reserved. Do not reproduce without permission.