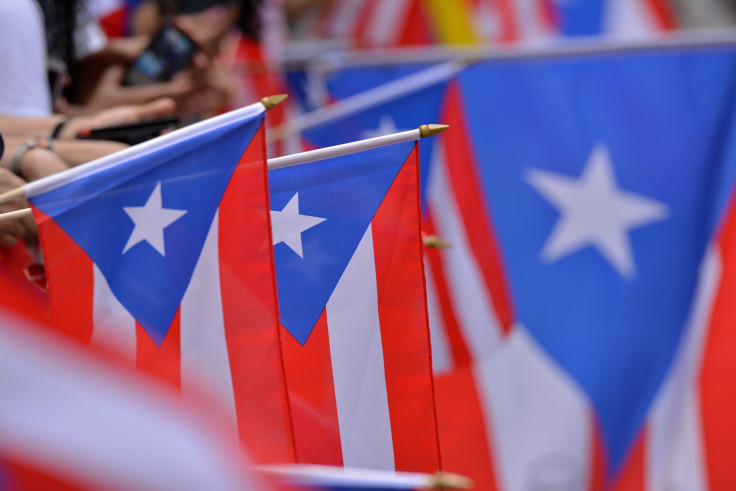 Late Wednesday afternoon, Justice Secretary Wanda
was sworn as the new governor of Puerto Rico after the former Governor Ricardo Rosselló
was involved in a chat scandal that contained homophobic slurs and derogatory comments against women. The unanimous decision came after Rosselló unconstitutionally named Pedro Pierluisi as his successor. "It's unconstitutional to allow a Secretary of State to become Governor without having
been confirmed by both legislative chambers," the Supreme Court said in a press release.
"The governor's oath of office was unconstitutional," the island's highest court said as reported by NBC News. "Therefore, Hon. Pedro R. Pierluisi Urrutia can't continue his work as Governor after this Opinion and Sentence becomes effective."
Vázquez becomes Puerto Rico's 3rd governor in a
week.
"I
will assume the position of the Governor of Puerto Rico, as established in our Constitution," said
Vázquez in a statement. "I
am willing to assume the position with the responsibility and seriousness that merits."
"I
wish the Honorable Wanda
Vázquez
Garced the greatest success as Governor of Puerto Rico. I will always be in the best disposition to advance any initiative that seeks to improve the quality of life of our people and to encourage the Federal Government to fulfill its responsibility to provide the support that Puerto Rico needs for its recovery and reconstruction," Pierluisi said in a statement.
The new governor is occupying the position facing opposition from Puerto Ricans who see her as part of Rosselló's inner circle.
© 2023 Latin Times. All rights reserved. Do not reproduce without permission.