Another prominent Russian executive in the energy sector of the country was found dead under mysterious circumstances on Monday, as Russian officials investigate the strange death following the man's seemingly fatal plunge from a boat.
Ivan Pechorin, a prominent Russian businessman who served as aviation director for the Corporation for the Development of the Far East and the Arctic, was found dead in Vladivostok after his body reportedly washed ashore on the island's beach, according to CNN.
Pechorin, who was reportedly developing the aviation capabilities and accessibility of the Far East via airport infrastructure modernization techniques, had reportedly fallen off a moving boat near Russky Island, although this has yet to be confirmed by local authorities, the Daily Beast reported.
"On Sept. 12, 2022, the tragic death of our colleague became known," the corporation said in a statement, before elaborating that "Ivan's death is an irreparable loss for friends and colleagues, a great loss for the corporation. We offer our sincere condolences to family and friends."
Pechorin had recently met with Russian President Vladimir Putin a few days before his death at the Eastern Economic Forum in Vladivostok. Neither Putin nor the Kremlin has made a statement regarding his death.
Pechorin's passing is one of the many mysterious deaths to have occurred to several prominent Russians in and out of the country since the beginning of the year, with many of them high-ranking figures and executives in energy companies such as Gazprom and Lukoil.
For example, Corporation for the Development of the Far East and the Arctic's director Igor Nosov died of a stroke a few months back. Meanwhile, former and current Lukoil officials, board chairman Ravil Maganov and former executive Alexander Subbotin reportedly died from a jump from a window and from unknown causes, respectively.
Other oil executives such as Vladislav Avayev from Gazprombank were found dead with his wife and children also killed, while some, like former Novatek executive Sergei Protosenya, were found dead from an apparent suicide.
Many of these deaths remain unsolved as of press time.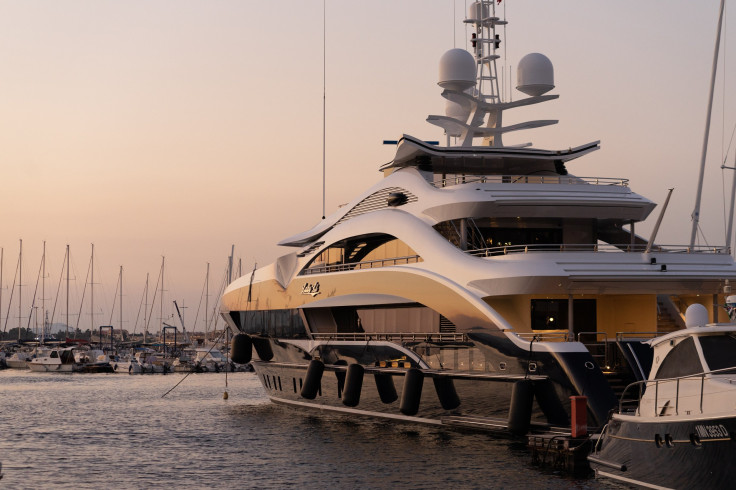 © 2023 Latin Times. All rights reserved. Do not reproduce without permission.