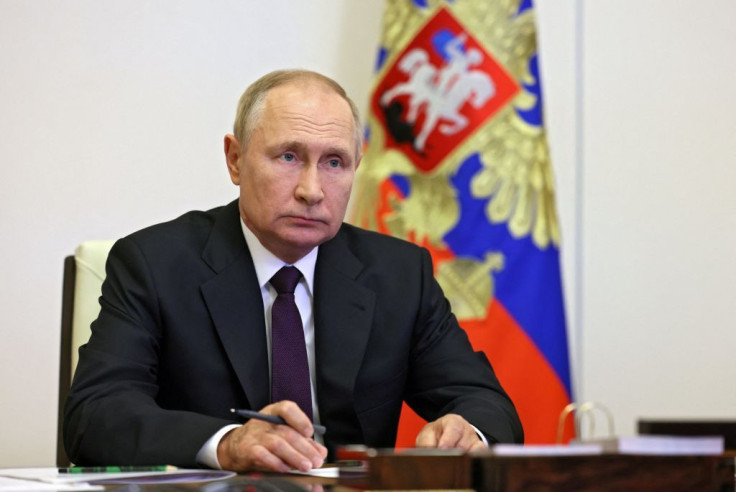 Russian President Vladimir Putin's problems are mounting as more Russian politicians have demanded his resignation over Ukraine invasion.
Municipal deputies from 18 districts of Moscow, Kolpino and St. Petersburg issued a statement on Twitter regarding the resignation. It is the third such group to do so in a week after similar demands were made last week, reported Daily Mail. They published on the Twitter handle of Xenia Torstrem, a municipal deputy of St Petersburg, saying that they believe that the actions of Putin "inflict harm on the future of Russia and its citizens."
They wrote that they demand the resignation of Putin from the "office of President of the Russian Federation." The call for resignation is followed by the signatures of 18 local councillors from districts within the three Russian cities. Torstrem tweeted that the text of the petition is "concise and does not 'discredit' anyone. If you are a municipal deputy and want to join, you are welcome."
The demand was made after a catastrophic week for the occupying Russian troops in Ukraine. They suffered stunning reversals after a lightning Ukrainian counteroffensive in the Kharkiv region. Reports have emerged saying that Russian units turned tails and fled without even putting up a fight against the Ukrainian soldiers. They reportedly left behind more ammunition and tanks than the liberators can recover. The Ukrainian military is quickly reclaiming territory and pushing Russian soldiers back to the northeastern border in some places, reported The Hill.
The call for Putin's resignation comes after Russia over the weekend held the country's first election since the beginning of the war. Voters cast ballots to elect more than 31,000 officials across the nation. But the Kremlin's opposition has alleged fraud and vote-rigging.
Another petition for Putin's impeachment on grounds of treason on Sunday was submitted by a St Petersburg councillor. Kunin Vasily Evgenievich accused the Russian leader for casting the country into international isolation. Putin was blamed for the country's economy "failing at an unprecedented rate" and young professionals taking flight from their place of birth.
Dmitry Palyuga, a deputy from St. Petersburg's Smolninskoye district, had previously called on the State Duma to try Putin on charges of treason over his decision to invade Ukraine. The Moscow Times reported that he was summoned to the police station on possible charges of "discrediting" the Russian army. But he was later released.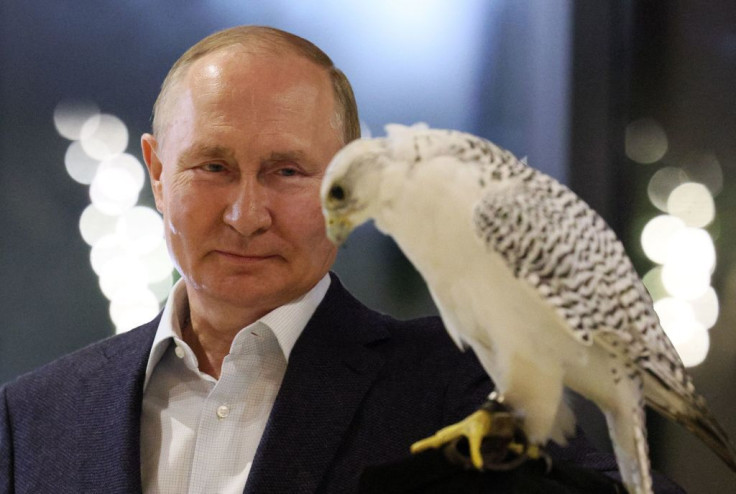 © 2023 Latin Times. All rights reserved. Do not reproduce without permission.