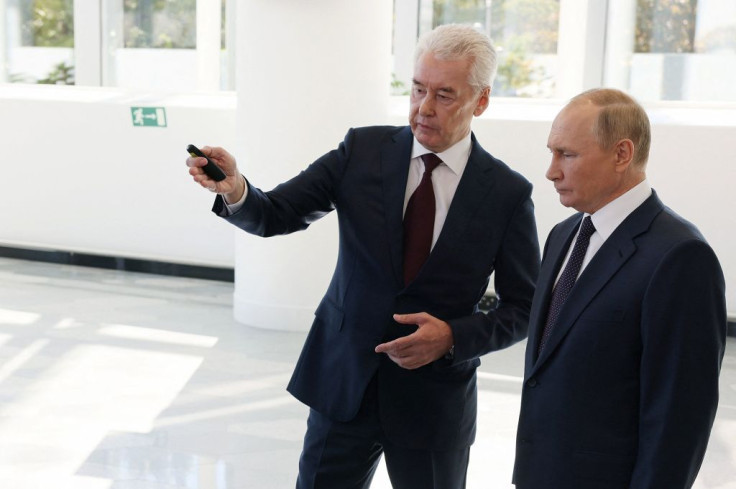 Many elected officials in Russia called for the impeachment of Russian President Vladimir Putin after which they were summoned by cops.
The Washington Post reported that a group of district council members in St. Petersburg, which is Putin's hometown, called for the Russian President to be charged with treason and removed from office. It is a rare, but brazen protest against the ongoing war in Ukraine.
The appeal was made to the Russian Duma to impeach Putin for what the local deputies from the Smolninskoye municipality in the St. Petersburg area called crimes of high treason. Dmitry Palyuga, the author of the appeal, posted it on Twitter. It was alleged that Putin was responsible for the "decimation of young able-bodied Russian men who would serve the workforce better than the military." The Russian leader was also allegedly responsible for "Russia's economic downturn and brain drain; NATO's expansion eastward, including adding Finland and Sweden to 'double' its border with Russia; and the opposite effect of the "special military operation" in Ukraine."
Later, Palyuga and fellow Deputy Nikita Yuferev posted on Twitter a summons issued to them by the St. Petersburg police. It is for their "discrediting of the ruling establishment." Later, Palyuga shared that two of the four deputies who were summoned were released by the police and all are expected to face fines, reported CNN.
Kremlin has been trying hard to stifle any criticism of its invasion of Ukraine that started in February. The Russian government even introduced a new law that imposed severe criminal penalties for spreading "fake" information regarding the invasion. OVD-Info, an independent group that tracks detentions in Russia, revealed that more than 16,000 people have been arrested or detained for anti-war activism in Russia since the beginning of the invasion.
Meanwhile, Fox News reported that Russian police arrested five people who proposed officials arrest and charge Putin with treason for his decision to launch the invasion of Ukraine.
Rebekah Koffler, a former Defence Intelligence Agency (DIA) intelligence officer and author of "Putin's Playbook," said that the fact that several municipal deputies in St. Petersburg, came forward "accusing him of treason and calling for his removal is highly significant." She noted that they know the punishment will be severe, and that they can "easily face a death sentence based on Russian federal law." She shared that the significance of "this act of defiance and dissent by a handful of Russian officials cannot be possibly overstated."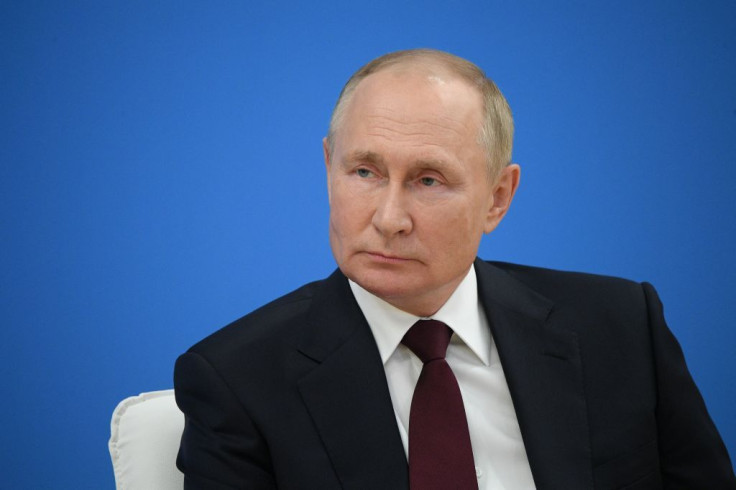 © 2023 Latin Times. All rights reserved. Do not reproduce without permission.