As Europe's continued support of Ukraine in the Russia-Ukraine war continues to lessen the supply of gas from Russia, French President Emmanuel Macron warns of a cold winter in France as Russia uses the gas line as a tactic in winning their invasion against Ukraine.
Speaking before ministers at the Élysée, Macron spoke about the difficult winter ahead of the country as the continued Russia-Ukraine war, climate change, and the lessening level of supplies in areas like fuel may be the "tipping point" of the country for the foreseeable future, according to the Guardian.
"What we are currently living through is a kind of major tipping point or a great upheaval … we are living the end of what could have seemed an era of abundance … the end of the abundance of products of technologies that seemed always available … the end of the abundance of land and materials including water," he said.
Many have been critical of the speech due to the sacrifices that the working-class French people have already given the government, with some calling the speech tone-deaf to their needs while others point out that many people in the country have never known abundance.
"When we talk about the end of abundance, I think of the millions of unemployed, the millions of those in a precarious situation. For many French people, times are already hard, sacrifices have already been made," secretary general of the CGT union Philippe Martinez said.
Meanwhile, Russian President Vladimir Putin is reportedly hoping that the cold winters and potential shortages in supplies that Europe will experience will allow his war against Ukraine to tip in his favor as the country will be pushed by Europe to negotiate with Russia, Reuters reported.
"We have time, we can wait," a source close to the Kremlin said. "It's going to be a difficult winter for Europeans. We could see protests, unrest. Some European leaders might think twice about continuing to support Ukraine and think it's time for a deal."
The Kremlin has repeatedly denied using their energy supply and exports as a weapon against Europe, even as they continue to reduce or stop the supply of gas to the continent by constantly shutting down the Nord Stream 1 pipeline due to maintenance issues, CNBC reported.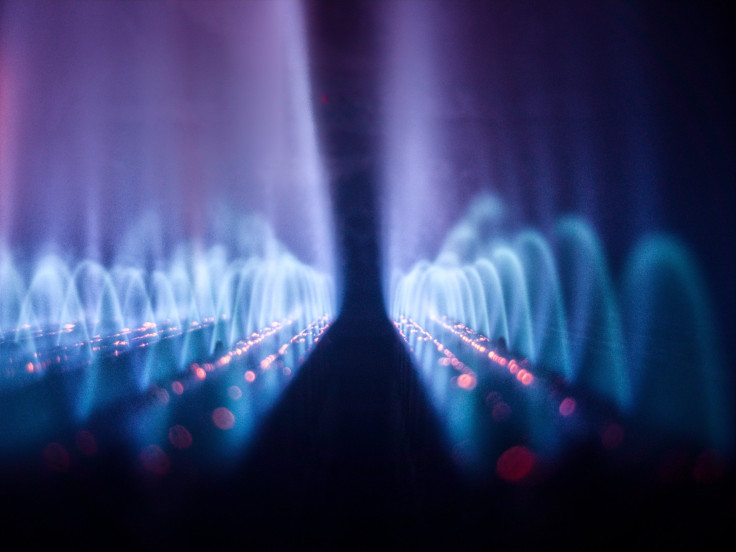 © 2023 Latin Times. All rights reserved. Do not reproduce without permission.