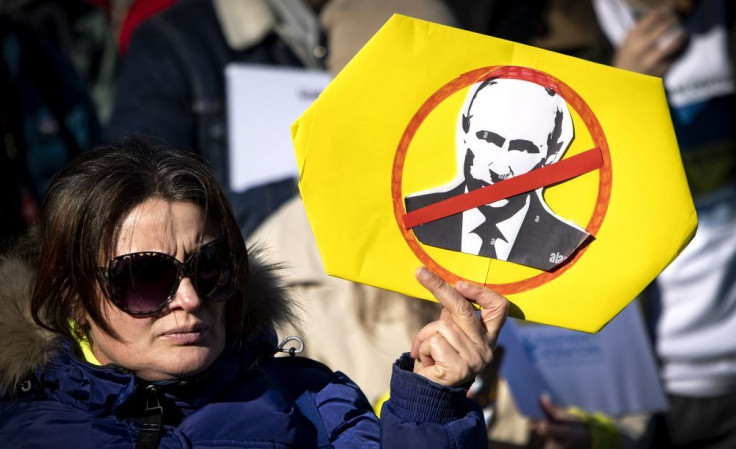 Russian President Vladimir Putin's war against Ukraine will be a "total failure" similar to the collapse of Nazi Germany, a Federal Security Service (FSB) analyst has claimed.
The report, which was over 2,000-word, believed that Russia's forces have "no options to victory, only defeat" as they continue to fight against strong resistance of Ukranians. It said that the number of Russians killed in Ukraine could already be over 10,000.
According to the whistleblower, the FSB, which is Russia's successor to the Soviet Union's feared KGB, was being blamed for the failure of Moscow's forces to make substantial progress into Ukraine, despite being given no advance warning of the war. The report also claimed that the Russian government lost contact with its divisions that have been sent into Ukraine, meaning they had no accurate information of loss and fatalities.
Former Russian Foreign Minister Andrei Kozyrev insisted that Putin is not "insane" but '"immoral." He stated the president believes his invasion is logical because he began to believe his false propaganda that Ukrainians are "neo-Nazis."
According to the Russian Interfax news agency, Putin signed a decree limiting the import and export of specified goods and raw materials to "ensure the security of the Russian Federation."
Meanwhile, China's tech giant Huawei is reportedly helping Russia combat hacking attempts. Huawei research centers are being used to train "50,000 technical experts in Russia".
A lot of people are also continuously supporting Ukraine. David Beckham and Victoria Beckham have donated £1 million ($1.3 million) to support Ukraine. The former England football captain launched Unicef's Emergency Appeal for the war-torn country. He put his weight behind the campaign through Unicef's 7: The David Beckham Unicef Fund, by sharing a plea for help with his 71.2 million Instagram followers.
"Mothers forced to flee with their children. Families torn apart. Children taken from their beds to become refugees overnight. As the conflict in #Ukraine enters its second week, the needs of families are escalating and 7.5m children are now at risk. Today, on International Women's Day, my 7 Fund for @UNICEF is setting up an Emergency Appeal to help provide immediate aid to support children's wellbeing, including medical supplies and safe spaces for families. Please join me in supporting UNICEF in its vital work on the ground and give what you can."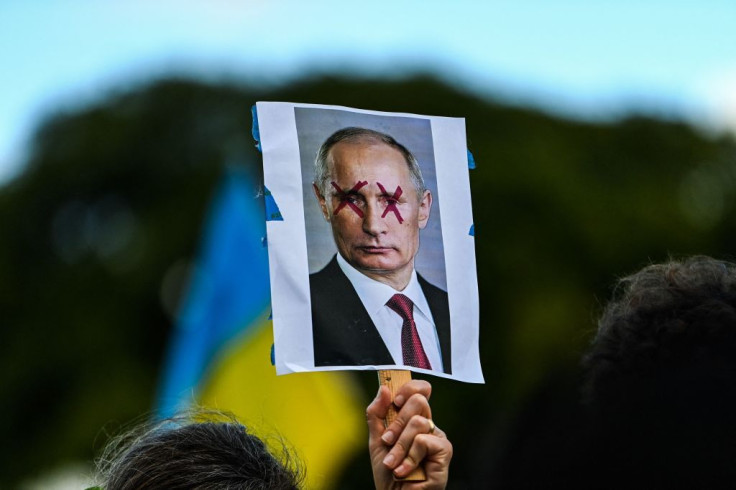 © 2023 Latin Times. All rights reserved. Do not reproduce without permission.