The family of 15-year-old Quawan Charles is seeking justice for the untimely death of their son. After reported as missing last Oct. 30, local authorities had reportedly obtained video evidence in the homicide investigation of the missing teenager.
The video evidence of Charles near the area he was found indicates he was alone "for some time before, or after, he is seen on the recording."
Aside from the video evidence, the sheriff's office said that it has also conducted several interviews with and is "actively tracking" the whereabouts of people who were reported with Charles right before his disappearance. They have also collected evidence from those people's homes. More people are being interviewed, including at least one eyewitness who reportedly saw him in the area where he was found.
The lifeless body of Quawan Charles was discovered several days after he was initially reported as missing at a sugarcane field about 20 miles away in Iberia Parish. Disturbing graphical photos of the 15-year-old made its round online, raising attention on the circumstances behind his death, the Associated Press reported.
In a most recent report from TMZ, it appears that Quawan may have died from drowning. These were the findings coming from the American Forensics based on the first autopsy. The report further details that the initial autopsy conducted by the coroner's office in Iberia Paris was thoroughly done.
There were no signs of trauma or natural disease and the body was undergoing decompositional changes upon arrival. Despite these recent findings, the exact cause and manner of death remain unknown.
A final report is pending toxicology and histology results together with other investigative information. But for now, the examinations coincide with what authorities told the Charles family on probable drowning. Water was found in the boy's lung but the family would not accept that due to the damage done to Quawan's face. It was associated with Emmett Till's 1955 lynching.
"On the left side of his face, there is like a knot," Quawan Charles' cousin Celina Chase told ABC News. "On the right side, there's like an incision, and then around his mouth area, like the majority of his lips is gone, like he has been tortured."
On Oct. 30, Quawan was reportedly picked up by a certain woman named Janet Irvin and her 17-year-old son. They picked him up outside the father's house in Baldwin, Laguna. However, Quawan's parents claim that they did not know the woman and her son and said they never consented to him going with them.
In a report from CBS News, the Charles family reported Quawan missing that same night. They alleged that the police brushed aside their concerns, speculating that he was at a football game. Chase believes that race had a role in how the case is being investigated.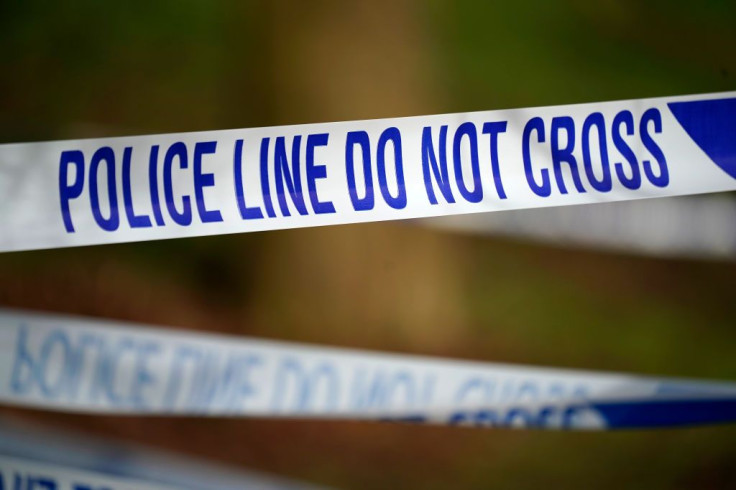 © 2023 Latin Times. All rights reserved. Do not reproduce without permission.