In a shocking incident, a Texas teenager met with an untimely death over alleged "social media beef". Cops were summoned at Sharpview Drive on Monday after they were informed about a shooting. But, sources suggest that the cops arrived at a dead girl on the scene, while the other two adult victims – Dekambrie Pratt, 20, and Anthony Thornabar, 32 – were rushed to a nearby hospital, where they are reportedly recovering.
"This appears to involve an ongoing social media beef with our three victims that came to this location to engage the people," said Houston police department Commander David Angelo as per a media outlet. While the police are yet to divulge further details, but Mareja Pratt has been identified as the dead body, by her family. Kira Walton, Pratt's cousin, further revealed to the outlet that the 16-year-old was often targeted by another girl who kept messing with her and tarnished her repute.
"I feel like my whole soul was ripped out," said Walton. "This is hard on my family. So hard," she added. Pratt's brother has opened a GoFundMe campaign to get aided for the funeral costs. "My little sister was only 16 she had so much life! She was in her books & focused on school," he wrote in the bio, while describing his deceased sibling, adding, "Everyone loved her she always kept a smile on her face & everyone happy... She stood out when she walked in the room!"
Soon after, the police maintained in a press release on Tuesday that multiple witnesses reportedly saw 'Black male suspect' exiting "a red Chrysler 200 and shooting multiple times at the victims." The release further revealed, "The male suspect, along with three females, then got into the vehicle and fled the scene in an unknown direction."A further probe into the killing is likely to be underway.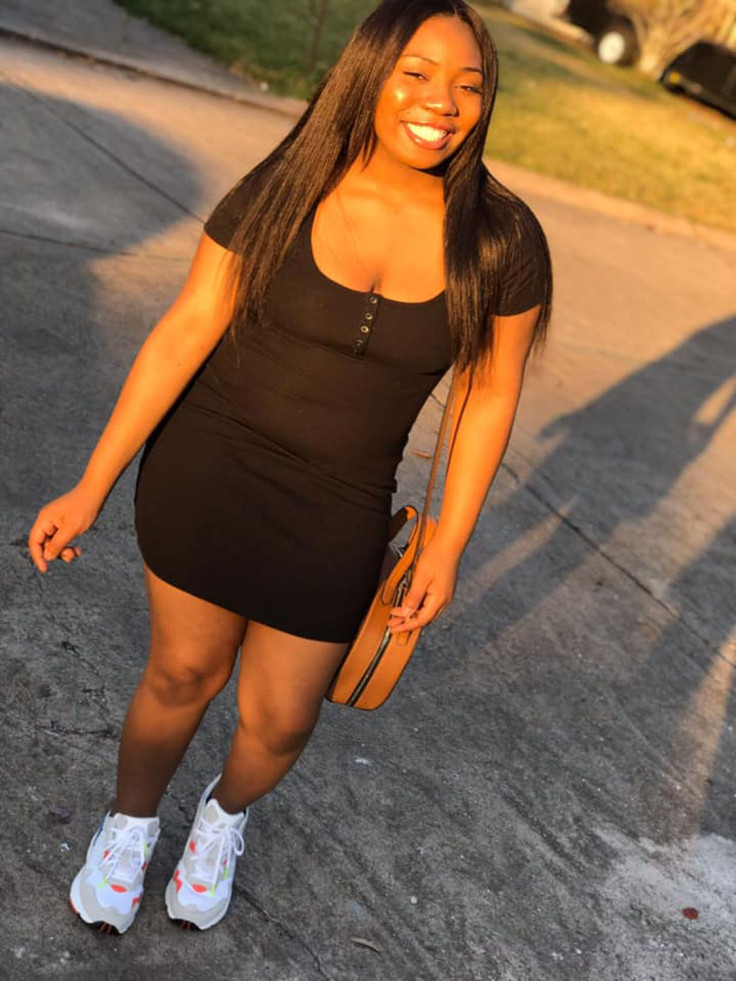 © 2023 Latin Times. All rights reserved. Do not reproduce without permission.