Royal family sources spotted Queen Elizabeth II, who has been ordered by her doctors to take a two-week break from royal duties, driving alone around her Windsor Castle estate on Monday.
Several British media websites, including The Telegraph, shared the photograph. Reports showed the 95-year-old Queen behind the wheel of her green Jaguar, wearing a headscarf and sunglasses.
The Queen's wearing of outdoor clothing shows that she is back in doing her customary practice of walking her dogs, Daily Beast (via Yahoo! News said). She has been unable to do such activity for over two weeks.
She usually wears this outfit to train her canine pals. But it's unclear where she was headed on Monday.
Prince Andrew, who was driving his Range Rover in Windsor today, was another mute royal who was seen driving by chance.
He was wearing a maroon-colored jumper embossed with the crest of the Grenadier Guards. The said activity is one of the few honorary positions he does since quitting most royal duties.
Elizabeth had to cancel some planned events last month. She spent the night in the hospital for an undisclosed, but unrelated to COVID-19, condition, her first overnight admission in years.
After completing "preliminary testing" for an unknown sickness at the exclusive King Edward VII hospital in central London on Thursday, the Queen was recommended to take a two-week break.
She canceled her planned trip to Glasgow to lead the Royal family's participation at Cop26 due to the doctor's recommendations. But she insisted on recording a video message that would be shown to delegates.
Because of her sickness, which is the most serious of her lengthy reign, she could not attend the Festival of Remembrance on Saturday, Nov. 13.
The Queen's two-week recuperation break was announced after she abruptly canceled a trip to Northern Ireland on October 20 and spent the night in hospital.
According to The Evening Standard, Prime Minister Boris Johnson spoke to Queen Elizabeth II last week. He announced that she was "in good form."
Sources told The Guardian that the Queen's medical staff is taking "sensible precautions" following her overnight stay at a hospital.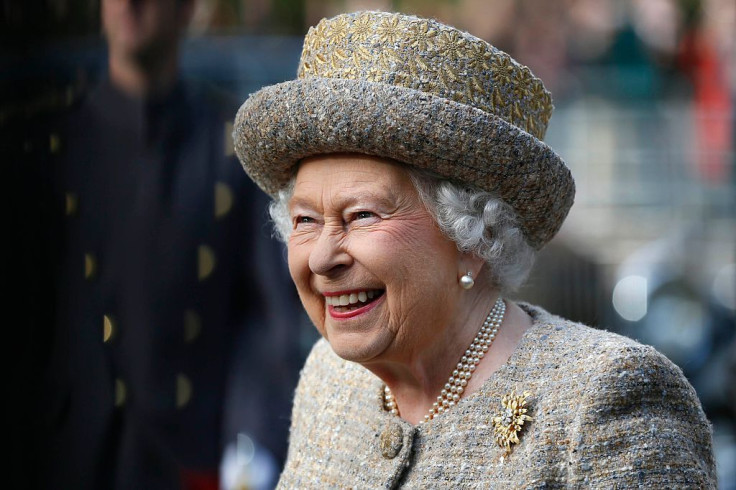 © 2023 Latin Times. All rights reserved. Do not reproduce without permission.