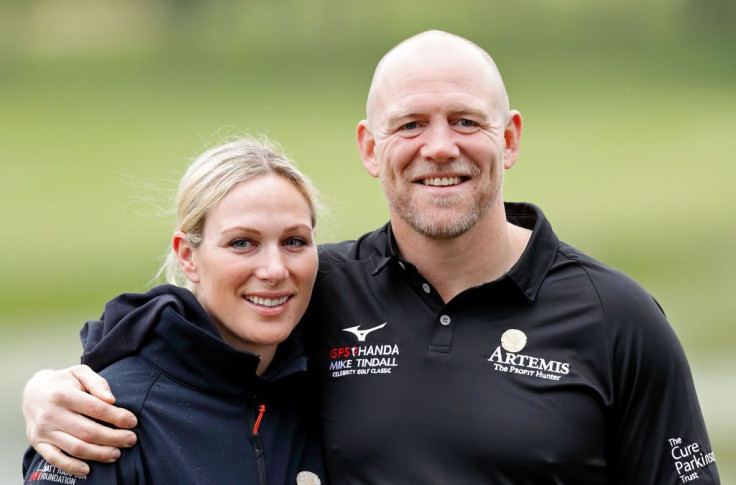 Queen Elizabeth II's granddaughter Zara Tindall's baby boy "arrived very quickly" and so, she had to deliver the child on the bathroom floor of her home.
A spokeswoman for Zara and her husband Mike Tindall said their third child named Lucas Philip Tindall, was born on Sunday, weighing 8lbs 4oz. His middle name is in honor of both Mike's father as well as Zara's grandfather, reported BBC.
"Arrived very quickly. Didn't make it to hospital. On the bathroom floor. So yeah, it was run into the gym, get a mat, get into the bathroom, get the mat on the floor, towels down, brace, brace, brace," Mike said describing the dramatic birth of his child on his podcast, "The Good, The Bad & The Rugby."
The former England rugby captain said his wife's friend Dolly, who was also at the birth of their two daughters, "recognised that we wouldn't have got to hospital."
"Fortunately the midwife who was going to meet us at the hospital wasn't that far away so she drove up just as we had assumed the posit [position] and the second midwife arrived just after the head had arrived," he added.
Their other two children -- seven-year-old Mia and two-year-old Lena --- were not with them during the time of the delivery as Zara had been having contractions through the night.
The Queen and the Duke of Edinburgh are "delighted" with the arrival of the little one, Buckingham Palace said. They "look forward to meeting their 10th great-grandchild when circumstances allow," the spokesman added.
The baby boy is 22nd-in-line to the British throne. Zara is the only daughter of Princess Anne and cousin to Prince William and Prince Harry.
It was in late 2020 that Mike announced her pregnancy. "I'd like a boy this time," he said on a podcast back then. "I've got two girls. I would like a boy. I will love it whatever, whether it a boy or a girl—but please be a boy. Mia, I think she'll be happy about it. She has been requesting another sister or brother. We've hopefully fulfilled that role for her. Lena's growing up...now [Mia] wants something younger to play with and dress up," he added.
It seems like the British Royal Family is all about baby boom right now as it was just last month that Princess Eugenie welcomed son August Philip Hawke. Prince Harry and Meghan Markle are also expecting their second child, a baby girl.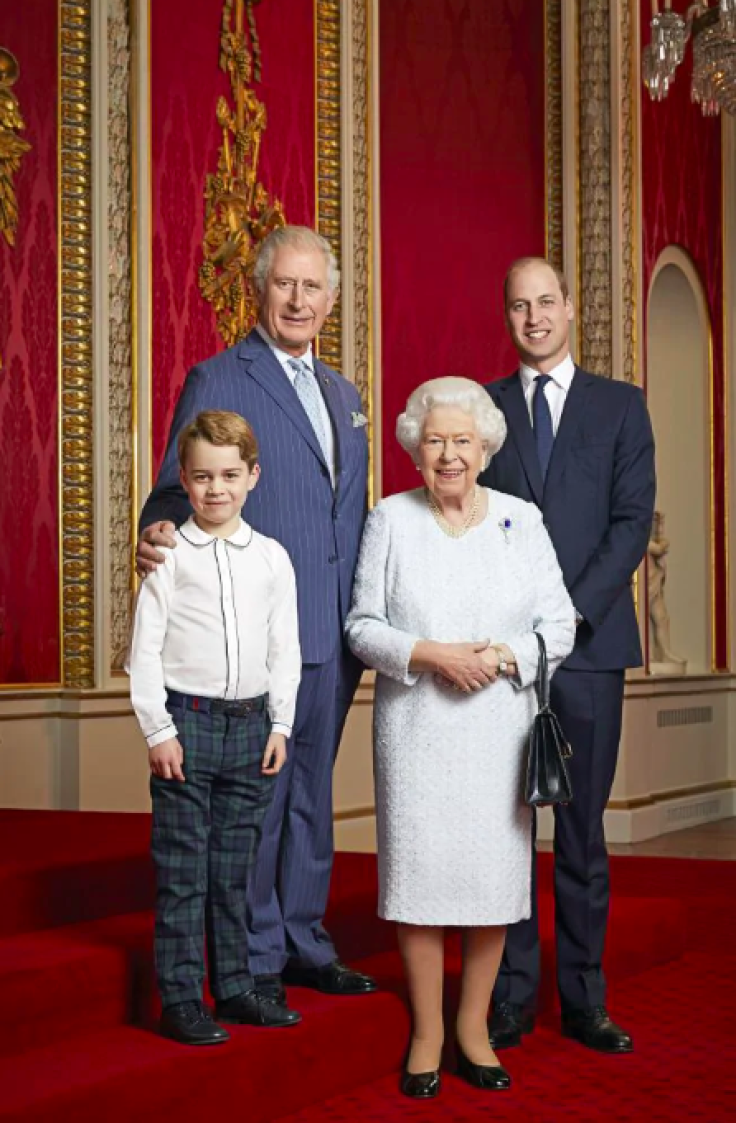 © 2023 Latin Times. All rights reserved. Do not reproduce without permission.