Queen Elizabeth is expected to return to London after decamping from Buckingham Palace for Windsor Castle to ride out the coronavirus outbreak. On March 12, the Queen quit Buckingham Palace over coronavirus fears as confirmed cases in London skyrocketed to 1,140.
A royal source has confirmed that Queen Elizabeth was chauffeured to Windsor on Thursday amid the worsening coronavirus situation in London. "She is in good health but it was thought best to move her," said the royal source. "A lot of her staff are a bit panicky over coronavirus. The Palace hosts a constant stream of visitors, including politicians and dignitaries from around the world.
According to the source, Buckingham Palace is in the middle of London and has a bigger staff than other royal estates so it is deemed a more dangerous location. "There have been no specific scares or positive tests there yet but no one wants to take any chances," said the source.
The royal source also revealed that Queen Elizabeth has been meeting a lot of people at Windsor recently but she has been advised by her advisers to avoid having any physical contact with other people these days as she is only weeks away from her 94th birthday. "The Queen is weeks away from her 94th birthday and advisers believe it is best to get her out of harm's way," he said.
Meanwhile, Queen Elizabeth is not the only member of the royal family to change her schedule amid the coronavirus outbreak in London. After Queen Elizabeth announced the cancellation of some of her events, Prince Charles and Duchess Camilla also announced that they would no longer visit Bosnia, Herzegovina, Cyprus, and Jordan because of coronavirus travel advisories.
In a statement, Buckingham Palace confirmed that Queen Elizabeth's schedule would still change in the future as her advisers review her upcoming events on an ongoing basis. U.K. Health Secretary Matt Hancock also announced on Sunday that Britons over 70 years old would soon be asked to come within weeks to stay at home to slow down the spread of the disease.
Since COVID-19 reached the U.K., there have been 35 reported deaths from the virus in the country. 14 of those deaths were people over 60 years old.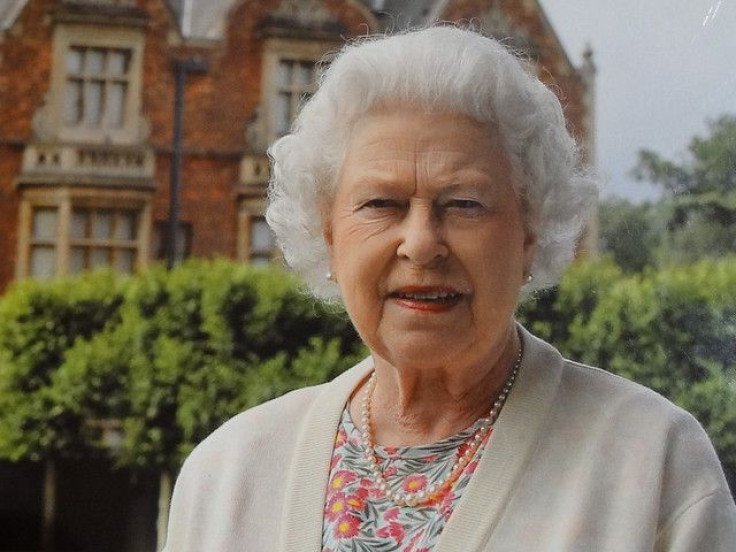 © 2023 Latin Times. All rights reserved. Do not reproduce without permission.