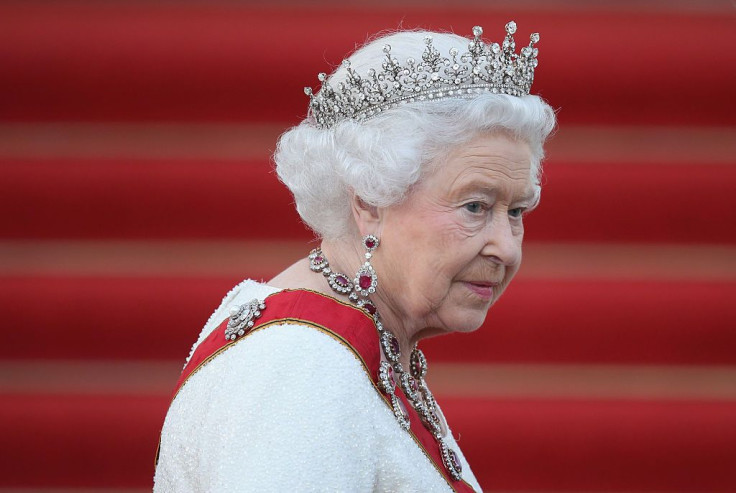 Queen Elizabeth is reportedly on her way to full recovery from her bout with Covid-19. The monarch was said to have enjoyed an afternoon respite from her self-isolation and had spent it in the company of loved ones at Frogmore in her Windsor Estate Sunday.
Accoding to an exclusive report by Daily Mail, the 95-year-old monarch went to Frogmore to join a small family gathering in the company of Princess Beatrice and her daughter Sienna, along with Prince William and Kate Middleton, who came with their three children. This was the first time the younger Royal Family members had enjoyed the Queen's presence since she tested positive for Covid-19 over a week ago.
Frogmore Cottage is where Princess Eugenie, her husband Jack Brooksbank, and their son August reside, however they were not in attendance over the weekend. Typically, when the Queen is in a good state of health, she would drive to Frogmore to walk her dogs.
William and Kate's presence was well noted by palace observers, as the royal couple is in the process of planning a new family life in the Home Counties where they had decided to send their eldest son Prince George to Berkshire prep school. The Duke and Duchess of Cambridge are looking at prospects for a new family home on the Windsor Estate although sources say an evident move to the castle itself will be on the horizon in time.
The Queen is said to be doing fairly well with her road to recovery from Covid after an outbreak of cases fell upon family members and staff at Windsor. Despite having canceled a number of prior engagements last week, while in isolation, the working monarch has managed to fulfill her light duties. However, she sadly to had to accept the UK Foreign Secretary's advice to postpone the annual Diplomatic Reception originally scheduled for March 2.
Palace sources have reiterated there is no cause for alarm over the Queen's health which has kept the public and other officials holding their breath for any royal health updates and developments. However, Palace officials have remained tight-lipped on the Queen's health as they explained her reluctance to appear on camera was mostly due to having a hoarse voice as a result of her cold-like symptoms from the virus.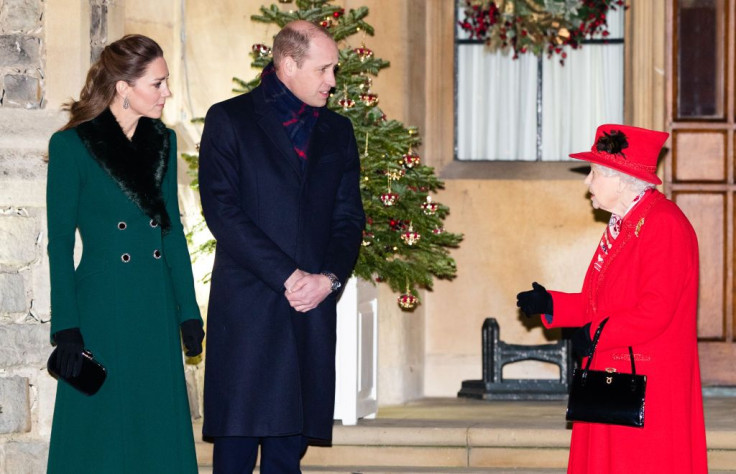 © 2023 Latin Times. All rights reserved. Do not reproduce without permission.