Queen Elizabeth, who tested positive for Covid Sunday, has been isolating at Windsor Castle.
The 95-year-old monarch is being looked after by professor Sir Huw Thomas, who is Head of the Medical Household. He has been physician to the Queen since 2014, according to Hello! magazine. It is likely that the Queen wanted to thank him for his care of her and the Royal Family, so he was knighted last year after being invested with the Insignia of a Knight Commander of the Royal Victorian Order.
As she is in good hands, she is continuing with her head of state duties despite being infected. The Queen, who is suffering from mild cold-like symptoms, sent her message of condolence Monday after the flooding in the city of Petropolis, Brazil.
She wrote that she is "deeply saddened to hear of the tragic loss of life and destruction caused by the terrible floods in Brazil." She said that her thoughts and prayers are with those who have "lost their lives, loved ones and homes, as well as the emergency services and all those working to support the recovery efforts."
She is also expected to hold a telephone meeting with UK Prime Minister Boris Johnson while the Buckingham Palace is "cautious" but not "alarmed" by her "mild symptoms," reported Daily Mail. Her staff will keep a close eye on the vaccinated monarch as she is "considerably thinner and frailer" than a year ago.
Since the beginning of the coronavirus pandemic, her staff members have been doing everything they can to protect her from the virus. In March 2020, a protective bubble was thrown around the monarch and the now late Prince Philip in order to prevent them from getting infected. During lockdown, around 22 royal staff members sacrificed their home lives to stay isolated at Windsor to assist the Queen, according to Mirror. The group was called 'HMS Bubble', and when Prince Philip died in April last year, it was still in place.
A source said that HMS Bubble had been "relaxed of late" as there is almost no Covid restrictions in place in England and members of the Royal Family are also conducting face-to-face duties.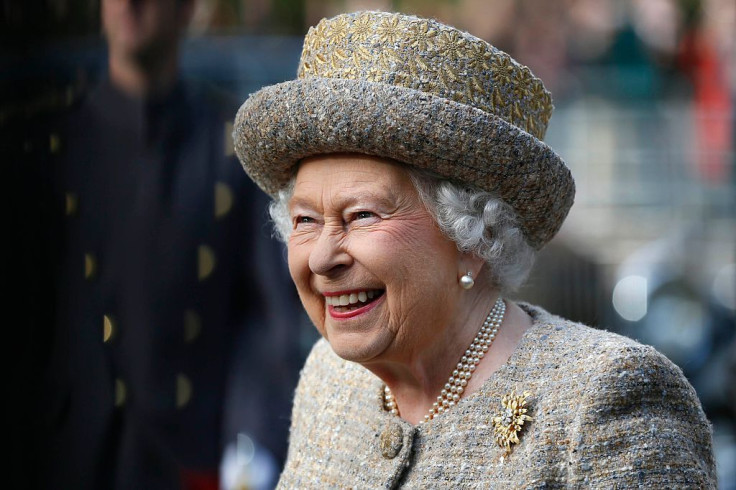 © 2023 Latin Times. All rights reserved. Do not reproduce without permission.