As part of Prince Andrew's 12 million pounds ($1,63,07,520) settlement in his civil sex case, Queen Elizabeth is said to have agreed to personally help her son.
The Queen reportedly made a 2 million pounds ($27,17,920) donation to Virginia Giuffre's charity, according to Mirror. It is believed that under the terms of the 2 million pounds deal arranged by the Queen's senior advisors and the Duke of York's legal team, the monarch agreed to help Andrew as long as she was not connected to any personal payment to Giuffre.
A source said that the Queen could not be seen to be "making a payment to a victim of sexual assault, who accused her son of being an abuser." The insider added that a deal was structured in such a way to "arrange a sizeable financial contribution to the settlement by way of a charitable donation instead."
There have been calls for clarity on how Andrew will fund the 12 million pounds payout. There have also been demands that none of it should be paid from public money.
David McClure, author of "The Queen's True Worth," said that the amount involved in Andrew's settlement are "extraordinary so the public do have a right to know if public money, or indeed the Queen's personal funds, were used." The Queen's contribution would reportedly come out of the income from her private Duchy of Lancaster estate, which pays her more than 23 million pounds ($3,12,62,520) a year.
According to The Sun, Andrew will use a family loan to fund the settlement. This comes after Prince Charles reportedly ordered the disgraced Duke of York to "shut it down" and pay off his sex abuse accuser.
Giuffre alleged that she was forced to have sex with Andrew three times when she was 17 years old under the orders of pedophile Jeffrey Epstein, reported Daily Mail. Andrew agreed to an out-of-court settlement with the accuser, now 38, Tuesday, which was weeks after he had vowed to contest her rape claims at a public trial.
Even though there was pressure to strip her disgraced son of all privileges, the Queen has reportedly allowed Andrew to remain as Queen's Counsellor of State and keep his dukedom and service rank of Vice-Admiral as well.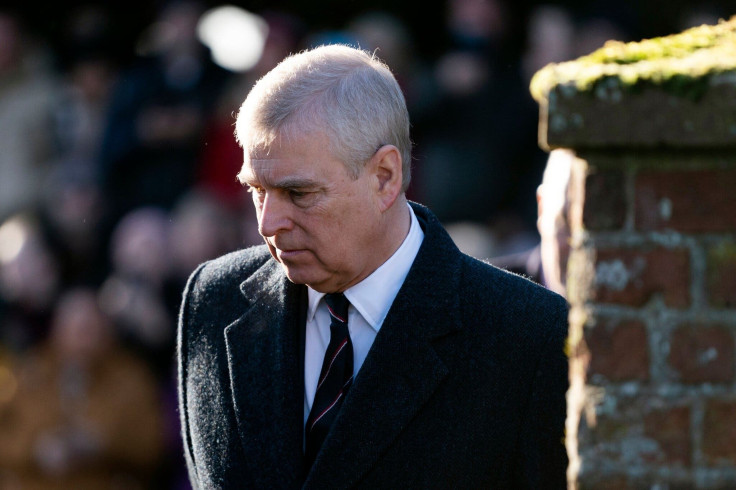 © 2023 Latin Times. All rights reserved. Do not reproduce without permission.