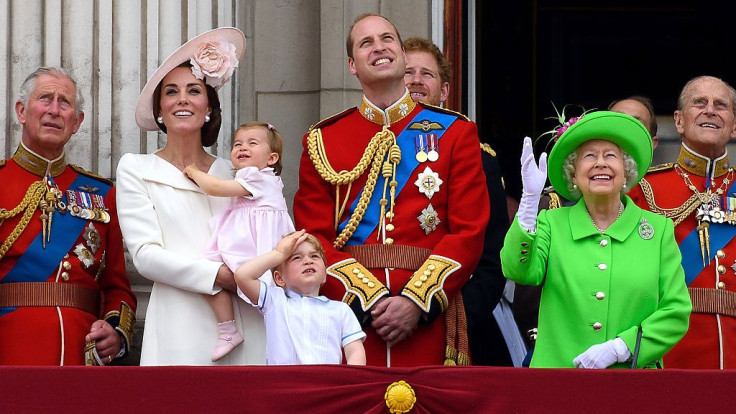 The Queen's cousin faces jail time of up to five years over a violent sex attack during a luxury weekend event he was hosting in the British Monarch's childhood home at Glamis Castle in February. Simon Bowes-Lyon admitted to a charge of sexual assault yesterday at Dundee Crown Court after he forced his way into a woman's bedroom while she was sleeping.
According to Daily Mail, Bowes-Lyon, 34, who is also the current Earl of Strathmore and Kinghorne, repeatedly grabbed the woman and told her he wanted to have an affair with her. His drunk-fueled assault lasted for more than 20 minutes at which he was said to have tried to pull up her nightdress and pushed her up against a wall as he groped her.
The 26-year-old woman, whose identity has been withheld for legal reasons, said that when she rejected his advances, the Earl called her a "rude, mean, bad and horrible person" and told her that she cannot tell him what to do in his own home. She managed to get him out of her room and had sent messages to other guests asking for their help. However, he returned and attempted to get into her room once again. The victim was able to get hold of another guest who came to help. Bowes-Lyon was said to have fallen asleep at the time the guest came to confront him.
The woman fled the castle in the morning and flew home immediately to report the incident to the police.
Bowes-Lyon emailed an apology to the woman and offered another apology for his behavior in court yesterday. The court granted him bail and had him listed on the sex offenders register, the Metro UK wrote.
"He is truly sorry for what he accepts was shameful conduct", Counsel John Scott said. He also added that Bowes-Lyon had since been to counseling to try and understand his behavior.
Outside of court, the Earl stated :
"My apologies go, above all, to the woman concerned, but I would also like to apologize to family, friends and colleagues for the distress I have caused them."
The wealthy aristocrat who is the Queen's cousin twice removed was also named in Britain's 50 Most Eligible Bachelors by Tatler in 2019. He is known to boast about his love of fast cars and holidays with reality TV stars.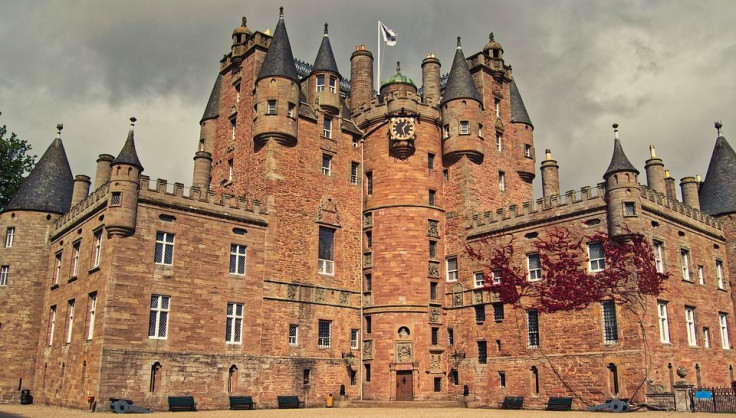 © 2023 Latin Times. All rights reserved. Do not reproduce without permission.