When the Sunday Times released their annual Rich List recently, it was observed that the queen's net worth has decreased by $24 million since last year. It appears that the Queen's wealth status will take a further hit owing to the coronavirus budget cut, something the royal household has already anticipated and is preparing for.
Since 2011, the royal family's expenses have been fulfilled by the Sovereign Grant- made of tax money and the monetary contributions of the family itself via tourism and educational activities. From this grant, the Queen withdraws money to pay the royal staff, for the upkeep of the property as well as renovation, etc.
Fearing the pressure the pandemic and the subsequent budget cuts will have on the royal financial structure, the head of the royal household, Lord Chamberlain Earl William Peel, penned an email to his staff briefing them about the same. He noted in his email, that every year when the queen goes to Balmoral for the summer, Buckingham Palace opens its staterooms to the public.
But this year, because of the pandemic, the palace will remain closed along with other royal attractions like the Windsor Castle and the estates in London. The lockdown itself will bring down the revenue by a third from tourism this year.
"The crisis has already tested our resilience, adaptability, and preparedness in many ways and at all levels across the organization. It has also had a significant impact on the activities of the whole Royal Household," he said in the email. "Although the U.K. appears to be over the peak of infections, it remains unclear when measures such as social distancing will come to an end. We must, therefore, assume it could still be many weeks, if not months, before we are able to return to business as usual."
The dip in tourism revenue will affect the amount the queen gets from the grant. To date, the amount given by the grant to the royal family has only increased as the revenues expanded but now stands the very possible risk that it may be decreased.
Reportedly, some of the palace aides are already struggling with pay freezes and job cuts. "Many staff are loyal and will do what they do for a pay cut. But the email went down like a lead balloon," an aide said.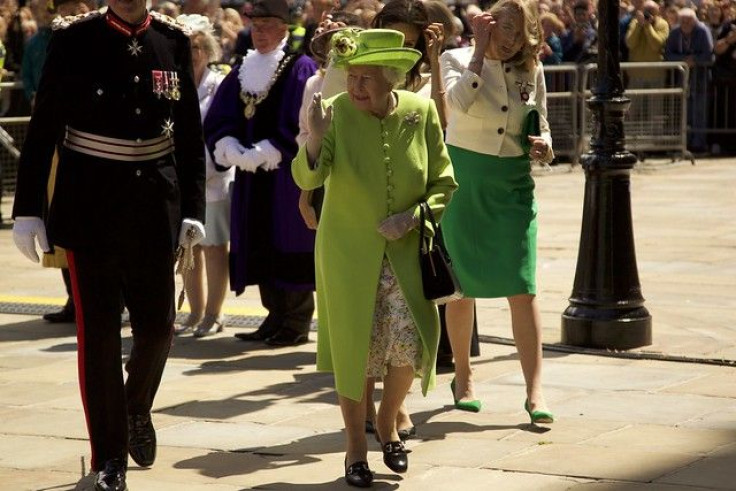 © 2023 Latin Times. All rights reserved. Do not reproduce without permission.