A study by Atlanta University has found that radiation therapy can cut hospital stays of COVID-19 patients by helping improve lung conditions and intubation rates.
Researchers at Atlanta University conducted the study on 10 COVID-19 patients who volunteered to undergo a radiation therapy. The volunteers were ages 43 to 104 and were on ventilators with declining conditions. 70% of them were African Americans.
Code-named RESCUE 1-19, the radiation study started on April 24 and was conducted on the assumption that X-ray could be a well-tolerated, inexpensive, and globally available COVID-19 treatment.
According to the researchers, the median time of clinical recovery after the radiation therapy was three days, or just a quarter of the time it usually takes for patients to recover through other more common treatments such as remdesivir and hydroxychloroquine.
Dr. Mohammad Khan, co-author of the study, said the therapy had led to other improvements such as freedom from intubation and improved lung condition. He noted, however, that not all their findings were statistically significant because of the small sample size.
Meanwhile, the experiment started a day after U.S. President Donald Trump suggested in a speech that the new coronavirus could be killed "by powerful light." "Suppose that we hit the body with a tremendous, whether it is ultraviolet or just very powerful light," he said.
However, Dr. Khan denied there was a direct link between their experiment and Trump's speech. "I am not exactly sure what he was referring to," he said. "X-rays are not exactly the same thing. I guess if he had said more powerful energy, beyond the light wave spectrum, or the UV spectrum, then that would be a better quantification of X-rays," he added, saying he could not rule out the possibility that Trump's comment also referred to X-rays.
Dr. Khan also explained that the beam did not actually kill the coronavirus, as Trump had suggested, but only suppressed the activities of some immune cells. He also said that while X-ray could be a remedy of last resort in some COVID-19 cases, there is still no evidence that it could be used for mass treatment.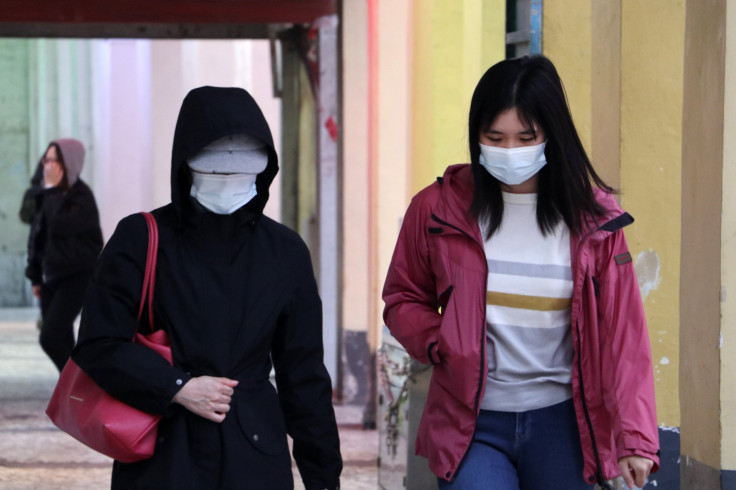 © 2023 Latin Times. All rights reserved. Do not reproduce without permission.