A judge might reconsider the 110-year sentence for Rogel Aguilera-Mederos, a truck driver who was involved in a fatal crash in 2019.
He was convicted of nearly 30 charges, including four counts of vehicular homicide, for the April 2019 crash, then he was sentenced earlier this month. During his trial, he said that his truck's brakes stopped working on an interstate. But prosecutors gave evidence that he didn't use a runaway truck ramp where he might have been able to pull off the highway without crashing into any vehicle. The crash caused a 28-car pileup, killed four people and injured many.
The lengthy sentence came about through minimum sentencing laws of Colorado, but public pressure has called on Colorado Governor Jared Polis to grant clemency for the truck driver, reported New York Daily News.
According to Fox News, the length of the sentence has drawn outrage from people across the US and around 5 million people have signed an online petition seeking clemency for him. However, families of the victims have asked Polis to wait until the courts decide what to do next.
Alexis King, Jefferson County district attorney, had requested a re-sentencing hearing and recommended the jail sentence be reduced to 20 to 30 years. Now, a re-sentencing hearing in the case has been scheduled by a Colorado judge, Bruce Jones, for Jan. 13. But the judge said that he is not sure how many changes he can make.
King said Monday that this is "an exceptional case and requires an exceptional process." He added that knowing the defendant caused the death of four people and injured others, "my office started the re-sentencing process the same week the defendant was sentenced." This was done so that the court could consider "an alternative sentence that was not bound by mandatory sentencing structures."
At his Dec. 13 sentencing, Aguilera-Mederos cried as he apologized to the victims' families. He said that when he looked at his charges, people were "talking about a murderer, which is not me." He added that he had "never thought about hurting anybody" in his life.
Miguel Angel Lamas Arellano, William Bailey, Doyle Harrison and Stanley Politano were killed in the crash.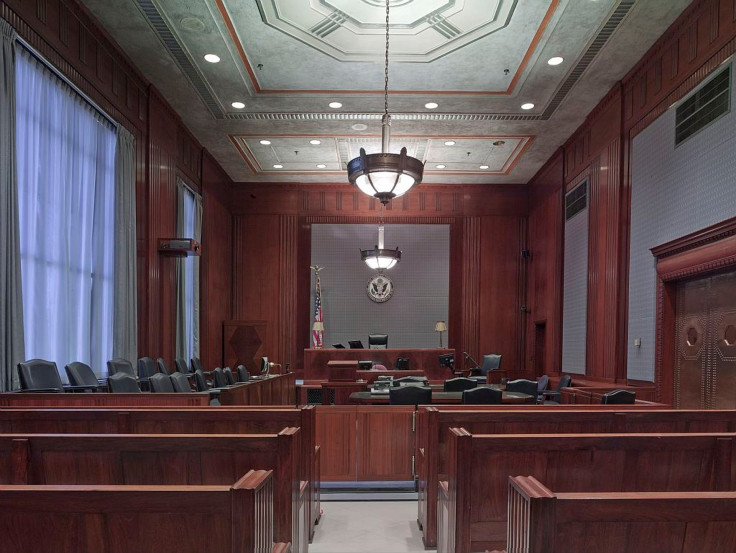 © 2023 Latin Times. All rights reserved. Do not reproduce without permission.