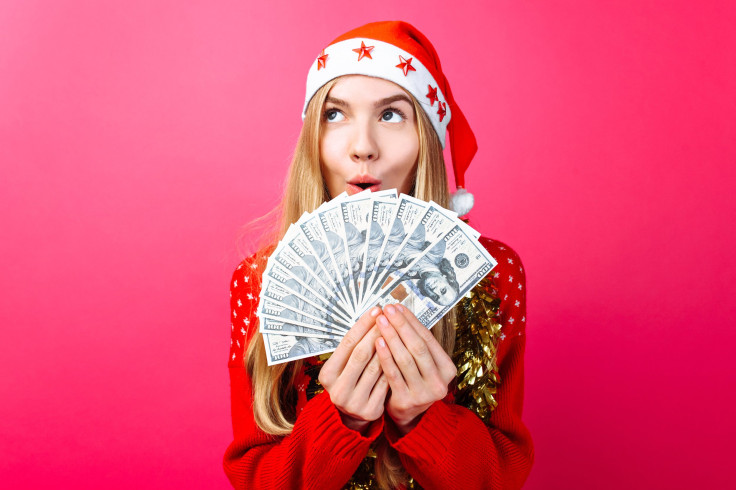 Employees of a real estate company based in Maryland got an unexpected surprise of their life. No one would have expected that those red envelopes being passed around during their holiday party on December 7, 2019, would actually contain what might be the most generous Christmas bonus given to employees.
When the employees eventually opened the envelopes, everyone was stunned. Some opened their mouths but can't even form the words to express how the felt. Others even cried but they were tears of joy.
St. John Properties set aside a shocking $10 million just to give as bonuses to their employees during their party, CNN reported. The good news is that the company only has 198 employees and a $10 million budget means there's plenty to share around.
The average amount received is $50,000, The Washington Post reported. However, the actual amount an employee received is based on tenure so the longer an employee is working for St. John Properties, the bigger the amount of his bonus is.
In fact, a maintenance technician who worked for the firm since 1981 received a staggering $200,000 in bonus. "I was in shock. I'm still in shock," Stanley Ches told Today. "Everybody was shaking me down and giving me hugs."
Assistant project manager Stephanie Ridgway described the event as life-changing. "I couldn't believe I saw what I saw," Ridgway said. "I don't even have words to properly describe how I felt, it was just amazing and incredible. I'm still in shock. It's definitely life-changing."
Danielle Valenzia from the company's accounts payable department said that the bonus would definitely make her Christmas more magical. "My first reaction was just tears of joy," Valenzia said. "It validates our hard work and the time we put in every day. It's definitely gonna be a magical Christmas."
"We wanted to do something to thank all our employees for helping us achieve our goal, and we wanted to do something big," St. John Properties President Lawrence Maykrantz said.
He hopes that his company would set as an example for other firms so they'll also learn how to value those who work for them. "I just hope other companies look at this and realize that the employees are who they are."
© 2023 Latin Times. All rights reserved. Do not reproduce without permission.