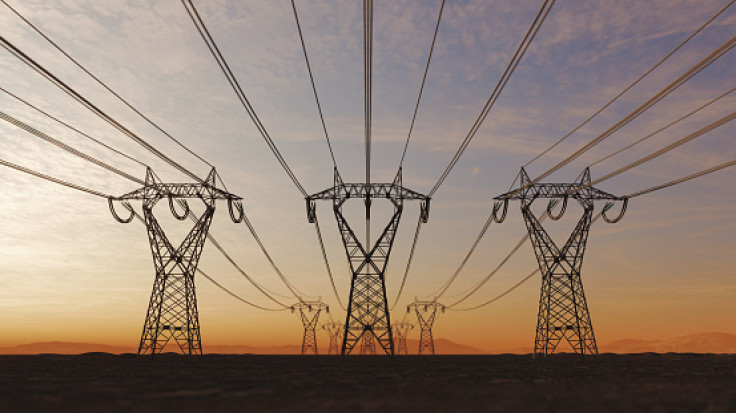 Unprecedented electricity usage due to scorching temperatures in Mexico has led the country's energy authority to issue an uncommon alert regarding grid capacity, while the government downplayed reports of power outages.
As temperatures soared above 45 degrees Celsius (113 degrees Fahrenheit) in certain regions, the National Center for Energy Control (Cenace) declared a temporary state of emergency on Tuesday night, as the operating reserve margin fell below 6%.
Cenace stated that the previous instance of entering a state of emergency occurred during a cold spell in February 2021.
Jorge Musalem, an executive at the national electricity federation (CFE), highlighted on Twitter that daily demand reached a historic peak last week, reaching nearly 51,000 megawatts per hour.
Cenace data projected an even higher peak of 51,782 megawatts per hour for Wednesday.
With rising temperatures, the use of air conditioning has led to a surge in electricity consumption.
Local media outlets reported instances of blackouts in 12 states over the past two weeks.
Meanwhile, in neighboring Texas, the grid operator issued a warning for a "projected reserve capacity shortage" on Tuesday evening, prompting calls for power conservation.
During a routine news conference on Wednesday, Mexican President Andres Manuel Lopez Obrador dismissed the energy concerns raised, stating that the alert issued by Cenace was merely a routine occurrence.
"There's more consumption, but we don't have any difficulties. There's no problem," he said. "It's our responsibility that there aren't blackouts."
In Michoacan state, a town experienced a prolonged power outage due to an explosion in an energy transmitter.
President Lopez Obrador acknowledged this specific town as an exceptional case and emphasized that the heat had resulted in only eight deaths nationwide this year, Reuters reported.
A government spokesperson affirmed that energy supplies throughout the country were functioning normally, dismissing reports of blackout threats as fearmongering.
The request for comment from the CFE (Federal Electricity Commission) did not receive an immediate response.
The heat wave in Mexico is expected to persist for several more days.
© 2023 Latin Times. All rights reserved. Do not reproduce without permission.