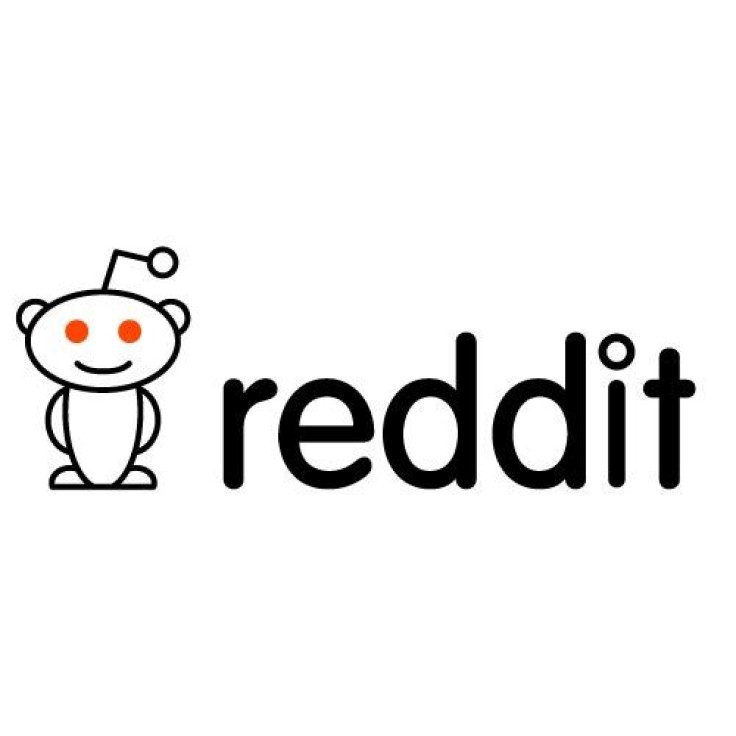 Memes are not just for fun anymore. A Reddit user has been reported to the FBI after he created a bear meme to apparently confess to murdering his sister's abusive boyfriend.
User Naratto posted a thread on Saturday titled "Finally have the guts to say it" to one of the online platform's subforums. The thread linked to the popular Confession Bear meme, and it read: "My sister had an abusive meth addict boyfriend. I killed him with his own drugs while he was unconscious and they ruled it as an overdose."
The meme is usually used for innocent confessions, so within minutes stunned users began commenting on the photo, asking if the disclosure was true. Naratto responded just once, first saying that some of it was true, and then saying that it was a joke.
"First and only comment to be made by me," he wrote. "I posted this wondering what would happen, there is SOME truth behind it, but I'm not saying what was true and what wasn't. If I had a dollar for every time someone took me seriously on the internet, I would be able to retire from today alone. I'm sorry to anyone that I've offended to the point of ruining their lives. If you want to catch a murder, get out of your house, put on some tights and go fight crime. I'm quite done with reddit tonight. Back to the shadows of lurking, the world isn't quite ready for me."
In other, now-deleted, posts, Reddit users started unearthing Naratto's personal details, including his real name, date of birth and location. In the end, users decided to contact police. They reported Naratto's confession and available details to the FBI's tips website.
This prompted Naratto to add this comment: "The reason for this post and the admittance was a joke because people started posting personal information on there. Sure you can find information about ME but link me to something that happened is completely different. I made a meme about something, and it turned into people revealing my personal information. That was quite rude and very uncalled for."
He then deleted his Reddit account, as well as his Facebook and other social media.
© 2023 Latin Times. All rights reserved. Do not reproduce without permission.