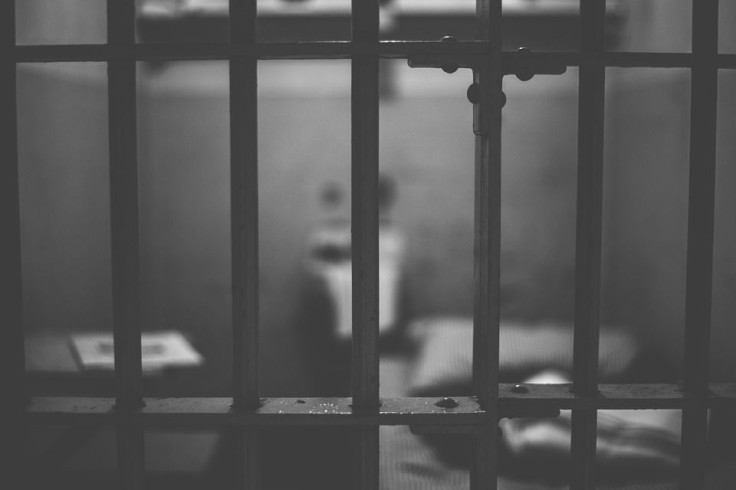 An Indian religious teacher has got six years imprisonment for sexually assaulting an eight-year-old female student.
In addition to the jail time, a fine of Rs 20,000 has been slapped on him by a special court in Mumbai, India, reported Times Now. The teacher had repeatedly sexually abused the student from Aug. 27 to Aug. 29 in 2018. The victim shared the details of the abuse with her uncle, who coaxed her after noticing some behavioral changes in her.
The police were then informed and a case was registered. The teacher was initially arrested, but was later granted bail. The court convicted him following the deposition of six witnesses, including the survivor and her uncle, in the case.
According to Special Judge MA Baraliya, the accused had repeatedly touched the victim's private part by putting his hand inside her leggings, reported The Free Press Journal. While the court said that the crime took place in a holy place, it also held that the perpetrator was young, and there are chances that he can be "cured."
"Still considering the nature of the crime committed by him upon the girl of tender age, to me, imposing a minimum sentence wouldn't do justice. So the sentence of six years with fine upon the accused would meet the ends of justice," said the court.
In another incident, a 61-year-old retired government school teacher was held for raping a 19-year-old girl student at a village in Hisar district, police said Wednesday. The victim filed a complaint in which she said that her former teacher, who had retired in 2018, had been assaulting her sexually for the past five years, reported Hindustan Times.
"Recently, he abducted and raped me. He threatened me with dire consequences if I told anyone about the incident," she said. Hansi police spokesman Subhash Chander said the suspect was arrested Tuesday.
A case was registered against him under Sections 376 (punishment for rape) and 354 (assault or criminal force to woman with the intent to outrage her modesty) of the Indian Penal Code (IPC) besides the Protection of Children from Sexual Offences (POCSO) Act and the Scheduled Caste/Scheduled Tribes Act, the spokesman added.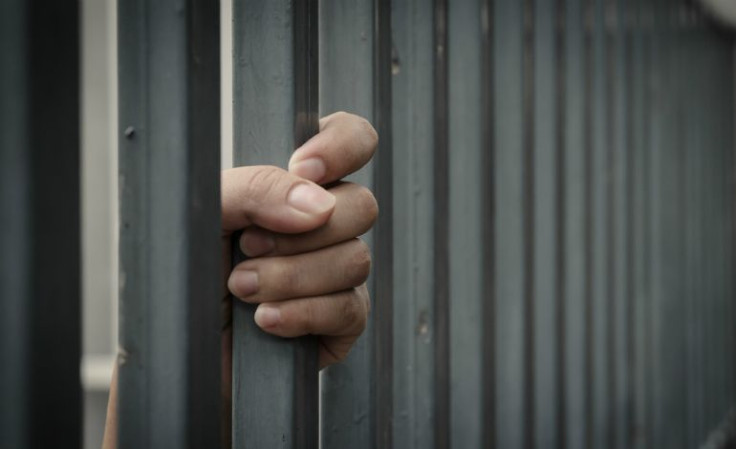 © 2023 Latin Times. All rights reserved. Do not reproduce without permission.