In a rather distressing state of affairs, a 46-year-old man from Durban was sentenced to nine life terms in prison Friday for raping his stepdaughter thousand times over. His shocking sentencing further included a 173-year prison sentence for multiple charges including 56 counts relating to rape, human trafficking, sexual grooming, sexual abuse, and distribution of child pornography.
Details of the heinous incident, as cited on The Emmanuel's Blog, further suggested that the abuser was an auto electrician by trade. His identity has remained undisclosed to protect the minor. Investigators alleged that the man doused his finders with acid to do away with any traces that would link him to the other disturbing crimes he's been accused of.
The news of the abuse made its rounds in June 2018, when the young girl confided about her habitual abuse at his place in Verulam to a neighbor. The revelation led to a heated confrontation upon the man's return from work.
"His mobile phone was confiscated and several video recordings of rape were found. Recordings of other men and women engaged in sexual activity with the child were also found on the memory card. Pictures of the accused using woman's lingerie were also discovered on the phone," said Prem Balram, a private security company Reaction Unit SA (Rusa) spokesperson. A surprise raid into the miscreant's house led to the discovery of several sex toys and equipment that were used to penetrate the girl, which was immediately confiscated.
The man in question finally confessed to having inflicted heinous harm on the girl on multiple accounts ever since her mother died in 2013. Some of his regular places of crime included their residences in Benoni, Effingham, Pinetown, Reservoir Hills, Sydenham, and other areas in Gauteng and Kwazulu-Natal. It is also believed that the girl was also forced to enter into prostitution for financial gains in the past.
Judge Mohini Moodley levied 56 charges on the man and suggested that he shouldn't be allowed near children. He averred that the sex offender resorted to inhumane ways to carry on with his crimes, and often isolated the girl from her community fearing punishment.
The man displayed aggressiveness as the lengthy sentencing was read out. He allegedly stormed out of the witness box and cried foul, claiming to be a victim of betrayal. Despite being a first-time offender, the judge maintained that rehabilitation wasn't an option given the gravity of the crimes.
Investigating officer, Lutchminarain further enthused that the accused had openly issued threats to a select few whom he thought was responsible for his sentencing. "I spoke to the applicant and he told me to pass on a message to the victim, specifically not to forget what he had promised her. When I spoke to her, she said the applicant had told her if she went to the police they would both be locked up and he would put her in the same place he put her mother," he said.
The one-bedroom home where the man had kept the girl hostage for years had one entrance with a bolted door and windows blacked out with newspaper. The rapist will serve his almost 400-year prison sentence at Durban's Westville Correctional Centre.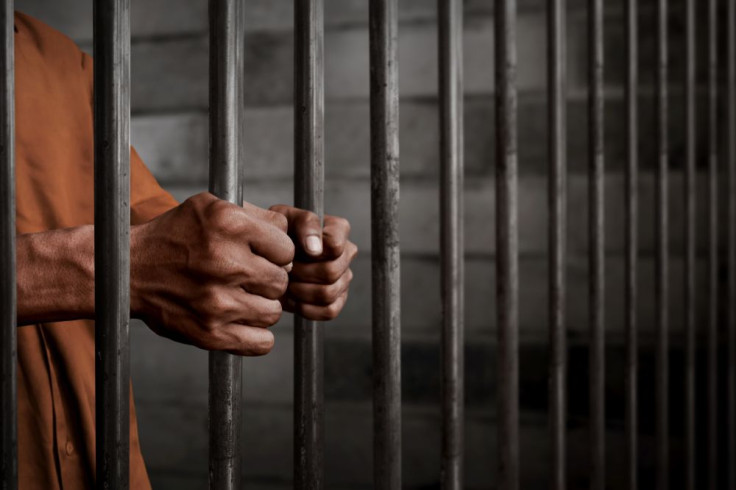 © 2023 Latin Times. All rights reserved. Do not reproduce without permission.