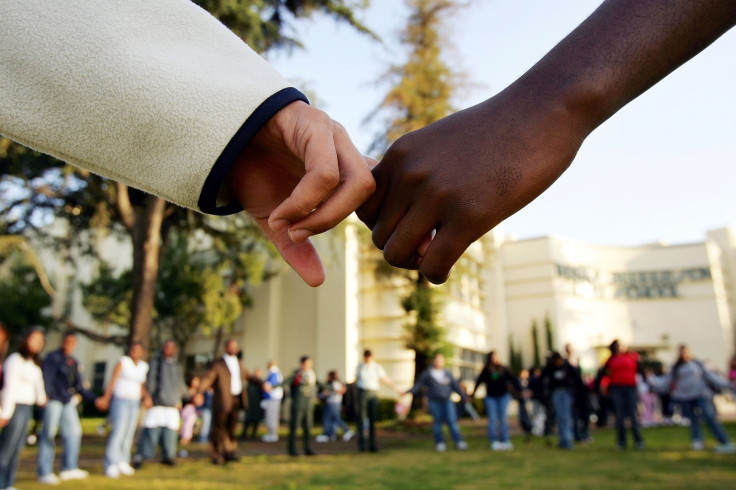 A pizza delivery driver in Long Island, New York lost his job over a racist text sent to a customer. Apart from calling her a racial slur, he allegedly said that Black lives matter but yours doesn't.
Lashae Jerry said that she and her children were in Wantaugh Park on Saturday when she placed an order for delivery from the restaurant I Love Pizza, which is located on Merrick Road. Since it took over two hours to deliver, Jerry said that she she didn't give a tip to the driver, who later sent her the racist text message, reported NBC New York.
According to News 12 Long Island, the message she said she got read, "Black Lives Matter but URS doesn't. U (expletive) get outta Wantagh."
"I was upset, I mean, I started crying, I feel very disrespected, I felt like it was discrimination. It was racist and it was very hurtful," Jerry said.
Jerry's mother, Monique Hawkins, got furious and confronted the owner of the restaurant. She also captured the confrontation and uploaded it on Facebook. The video shows Hawkins getting angry over the racist word used against her daughter (explicit video please watch at your own risk).
When News 12 Long Island approached the owner, he didn't want to face the camera but apologized for the driver's behavior, offered money back to the family and fired the driver.
The owner of I Love Pizza told that the delivery driver was fired and said that he attempted to make the situation right.
Police also took a statement from Jerry. They said that at the time of the incident, Jerry seemed to be satisfied that the driver was fired. But Hawkins wants a "deeper investigation" into the matter.
"There needs to be a deeper investigation into this because of the fact she shouldn't have to feel that she can't go to certain areas of our community. She shouldn't have to feel that way," said Hawkins, who plans to hold a rally in front of the pizza parlor on April 3.
Jerry and her mother said they are also looking at possible legal options.
Meanwhile, Nassau County said their investigation into the incident is still open.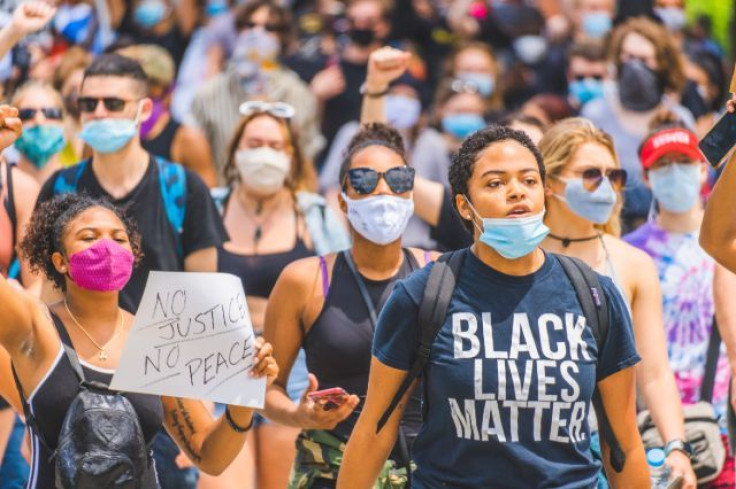 © 2023 Latin Times. All rights reserved. Do not reproduce without permission.