The founder of Black Lives Matters and a trained Marxist has reportedly joined hands with a pro-Chinese Communist party organization to form a new venture.
A new venture by the name Black Futures Lab has been set up by Alicia Garza and the venture is being backed by the Chinese Progressive Association, the official website for the establishment details.
The page mentions that it is a "fiscally sponsored project of the Chinese Progressive Association."
It further says that the group "gathers information about the ways that policy affects black communities" and the purpose of this information is to educate and challenge lawmakers.
It is not yet clear whether there is any form of partnership in the venture. However, one of the Black Lives Matter co-founder Patrisse Cullors once said that she as well as Garza are like "trained Marxists."
"We are super-versed on, sort of, ideological theories. And I think that what we really tried to do is build a movement that could be utilized by many, many black folk," she once said in an interview .
On the other hand, the Chinese Progressive Association describes its mission to "build collective power with other oppressed communities to demand better living and working conditions and justice for all people."
However, it is a known fact that the group has ties to China, a place that has its history of mistreatment of blacks. The mistreatment is evident from the reports that surfaced in April involving the African community in Guangzhou.
Amid the outburst against China for the spread of the coronavirus pandemic, reports of several Africans being evicted from their homes in southern Chinese cities by landlords started to surface.
Additionally, they were being subjected to random COVID-19 testing and also forcefully quarantined inside their homes for two weeks despite having no symptoms or not being in contact with anyone with coronavirus infection.
"I would like to emphasize that the Chinese government treats all foreigners in China equally, opposes any differentiated practices targeted at specific groups of people, and has zero tolerance for discriminatory words and actions," the Chinese foreign ministry had then said when such reports started to surface.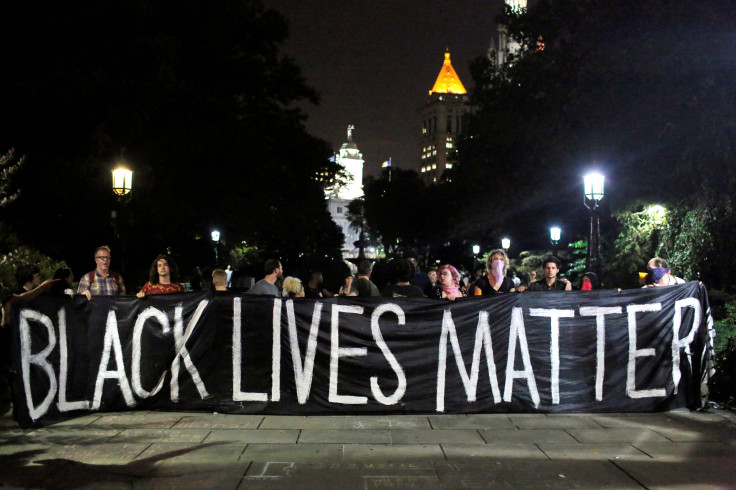 © 2023 Latin Times. All rights reserved. Do not reproduce without permission.