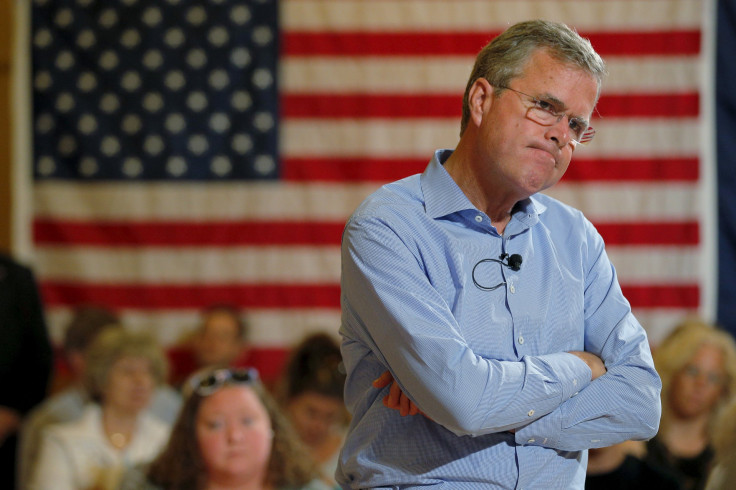 A Republican congressman from Minnesota introduced a bill on Tuesday that would repeal the U.S. embargo against trade with Cuba, according to the Star Tribune . The announcement follows staunch opposition by some Republicans to the recent restoration of full diplomatic relations between the U.S. and Cuba. Called the Cuba Trade Act of 2015 , the bill would remove current restrictions on American businesses and travelers. Freshman Rep. Tom Emmer drafted the bill following a trip to Cuba in June, according to USA Today. He's joined by congressional Democrat Kathy Castor, of Florida.
"The American people overwhelmingly support lifting the Cuba embargo," Emmer said. "Along with the Cuban people, Americans are ready for a fresh start and new opportunities for increasing trade, advancing the cause of human rights and ushering in direly needed reforms."
A recent Pew poll found that seven in ten of Americans supported both an end to the embargo as well as restoring diplomatic relations to the island. Half of Cuban-Americans in Florida agree with those policies and only around 40 percent are opposed. Younger, more liberal Cuban Americans are making the end to an embargo a political possibility.
"Today, I urge my colleagues to join me and Rep. Emmer in taking the next step to lift the embargo. This important step forward will advance human rights and lift the fortunes of families and entrepreneurs on both sides of the Florida straits," Castor, the Florida Democrat said in a statement on Tuesday. " I look forward to working with my colleagues on both sides of the aisle to advance this policy of engagement."
Emmer isn't the first Republican to translate contemporary polling numbers into proposed legislation. A similar embargo-ending bill was introduced in the Senate in June. It's also called the Cuba Trade Act of 2015 (S.1543), and sponsored by another midwestern Republican, Sen. Jerry Moran of Kansas. S.1543 bill would repeal the patchwork of laws that constitute the current Cuba trade embargo. If passed, Americans would be able to travel freely to the island, including for tourism. U.S. companies would be allowed to export and import goods. Restrictions on remittances would be abolished.
In the past year, the Obama administration has already loosened but not eliminated all of those restrictions. It also removed Cuba from the State Department's list of terror sponsors. On July 20th, the White House celebrated the opening of embassies in Havana and Washington, D.C. Not everyone was pleased. Florida Sen. Marco Rubio, a candidate in the Republican presidential primary, has been one of the most vocal opponents of the administration's changes in diplomatic policy.
"History will remember July 20, 2015, as Obama's Capitulation Monday, the day two sworn enemies of the United States were able to outmaneuver President Obama to secure historic concessions," Rubio said in a statement ahead of the embassy openings.
Florida Republicans and other politicians with close ties in the Cuban-American community have strongly opposed those gestures. Despite the "overwhelming support" cited by Emmer and the increasing pressure from the business community , it is hard to reconcile the country's evolution on Cuba with decades of politics that oppose the Cuba's communist regime on principle.
A week after the embassy openings Former Florida Gov. Jeb Bush made a similar but softer statement on Obama's policies.
"I am totally against the, his politics, recognizing the Castro brothers without getting anything in return," Jeb Bush said, in an interview with José Díaz-Balart on Telemundo.
He's also a candidate in the Republican primary. Bush's anti-Castro credentials are strong among conservative voters in florida Florida, where he won a large share of the Cuban-American vote in two terms as Gov. In a recent poll, Bush leads Sen. Marco amongst Cuban-American voters by 11 points, despite the Senator's Cuban-American heritage. Whatever national polls say, conservative support is something that Republican primary contestants need right now. In Florida, that support has a price.
Midwestern Republicans supporting an end to the embargo don't have as much personal or political skin in the game, but they're aware that their colleagues do.
"We can't forget that this is personal for people," Emmer, referencing Democratic and Republican colleagues who deeply oppose lifting the embargo. "This thing is going to evolve over time."
© 2023 Latin Times. All rights reserved. Do not reproduce without permission.