U.S. Republican lawmakers have rejected Donald Trump's suggestion to postpone the presidential election on Nov. 3. On Thursday, Senate Majority Leader Mitch McConnell and House Republican Leader Kevin McCarthy said in separate interviews that the election should be held as scheduled despite mail-in voting concerns.
McCarthy, an ally of Donald Trump, openly rejected Trump's suggested delay at a Thursday news conference, saying the presidential election should go as planned. "Never in the history of the federal elections have we ever not held an election, and we should go forward with our election," he said.
The lawmaker said that while he understood Trump's concern about mail-in voting, that should not be a reason to delay the election. He also distinguished mail-in voting from absentee voting, saying the latter could be easily traced and confirmed.
"If you just mass-mail ballots out, people have moved, voter rolls are not updated, and that's where you have real problems in elections," said McCarthy. "That's what the president's talking about, he's not talking about absentee voting," he added.
In the U.S., nearly one in every four voters cast their presidential ballots via mail in 2016. Experts say the decentralized nature of this voting system makes it hard to interfere with the ballots.
Meanwhile, McConnell also rejected Trump's suggested delay, noting that the country had always held its elections on time, even through wars and economic turmoil. "We'll cope with whatever the situation is, and have the election on Nov. 3 as already scheduled," she said.
Several other Republicans also did not agree with Trump, including Senator Lindsey Graham, who said that postponing the election should not be the answer to concerns about mail-in voting. "I think his concerns about mail-in voting are valid, but delaying the election is not the right answer," she said. "I think we can be able to safely vote in person in November. Delaying the election probably wouldn't be a good idea," she added.
Trump raised the idea of postponing the election earlier on Thursday. His remark was met with criticism by Democrats, who claimed that the president was only attempting to distract from devastating economic news.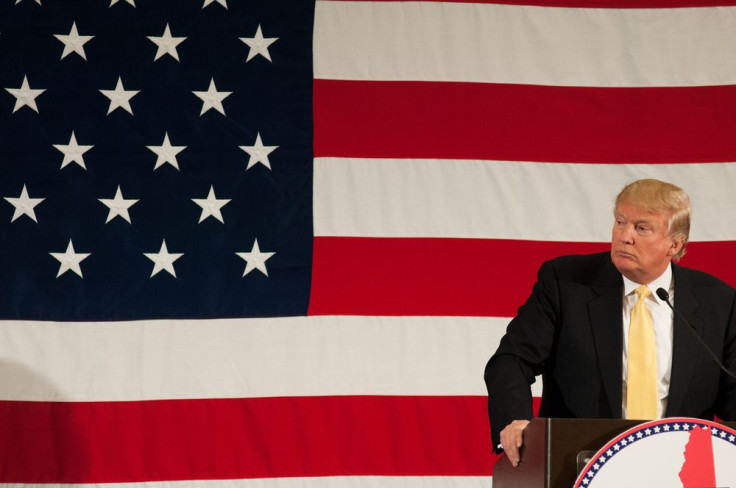 © 2023 Latin Times. All rights reserved. Do not reproduce without permission.