A retired Chicago Fire Department lieutenant died an untimely death after being fatally shot last week in a brazen carjacking attack. In a surveillance video shared by Law enforcement in Chicago, three miscreants attempted to steal Dwain Williams, an erstwhile firefighter's car and launched a shooting at around 2 p.m. last Thursday in the 2400 block of West 118th Street in Chicago's Beverly Woods neighborhood.
While Williams was pronounced dead at a hospital, the health conditions of the suspects are yet to be known. The video footage shows the 65-year-old retrieving a gun and hiding for cover behind his car upon sensing danger as the three men lurked around. But, it's unclear as to whether the lieutenant fired struck anyone. Williams was leaving a popcorn store just before the fateful incident.
Officials maintained that at least two out of the three men were armed, and fired shots at Williams as he resisted the attack before they drove away. The lieutenant succumbed to serious injuries in the abdomen that led to his death. The authorities reportedly spotted the suspected getaway car in Tinley Park over the weekend. The information gathered is being used as evidence, considering how a further probe is underway.
The demise, under such ghastly circumstances, has created a stir among those residing in and around the Beverly Woods neighborhood. Aghast by the attack, Chicago police and a volley of organizations have implored the public to assist them in tracking down the suspects.
Fondly remembered as a "loving, respectful and honorable, a model citizen who tried to lead others in the right direction,"; friends and family of the deceased firefighter seemed inconsolable. Williams' tenure in the fire department spanned over three decades until he retired from services in 2018.
"This is a really great loss, not only to my family but to all citizens in Chicago," said Karen, Williams' wife at a press conference on Friday.
There has been a gnawing rise in carjacking accidents in Chicago, with a steady uptick in the cases from 514 to 1,229 between 2019-2020.
"The Chicago police department is well aware of the increase in vehicle hijackings, we're doing our best right now to increase the capabilities of our citywide task force," said Chicago Police Department's Chief of Operations Brian McDermott, according to the station.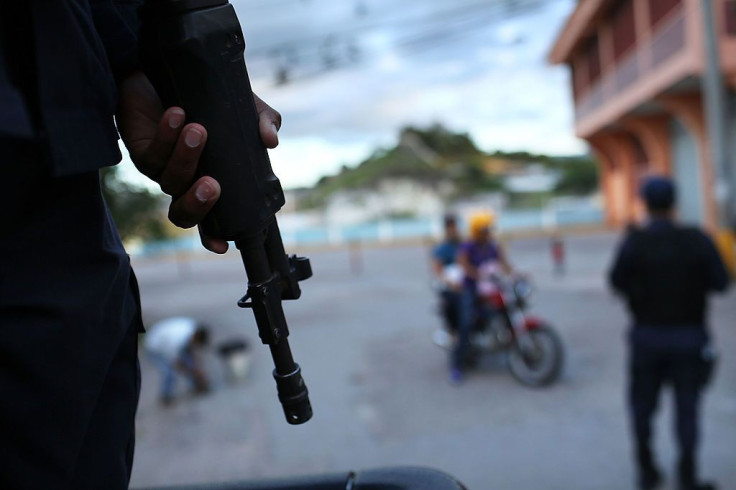 © 2023 Latin Times. All rights reserved. Do not reproduce without permission.