A four-month-old child died after a woman allegedly poured some kind of acidic substance into the infant's mouth.
The deceased boy, Harshit, lived with his father Nawal Kishor, and mother Kanta Devi, in a rented house in Vikas Nagar of Patna, India.
According to a complaint filed by the infant's mother, a woman, identified as 30-year-old Lakshmi, who lived in the same building, gave some acidic substance to her son following an argument she had last week with the suspect over their children.
The mother alleges that on June 22, she had left the child in the home and had gone to fetch water from the first floor.
When she returned she saw the suspect exiting their home and found her son unresponsive with foam coming out of his mouth. She also noted to have found some kind of liquid spread on the floor.
The mother rushed her baby boy to a nearby hospital. He continued in critical condition and on Thursday was referred to a different hospital for extensive care.
However, the infant died on his way to the hospital.
The infant's parents alleged that Lakshmi had murdered their son by pouring acid into his mouth.
Based on the complaint, police booked Lakshmi under Sections 302 (murder) and 328 (causing hurt by means of poison) of the Indian Penal Code (IPC), Panipat City police station in-charge Sunil Kumar said.
The infant's body was handed over to the family after an autopsy. The family members are devasted by the sudden and tragic demise of the baby boy.
The officer said that the autopsy report revealed that some acidic substance (like toilet cleaner) was found in the stomach of the infant.
No further details were revealed at this time. The officer added that an investigation is underway.
In a similar but unrelated incident, a one-and-a-half-year-old girl died after she was abducted and raped inside a deserted school building. The sexual predator was reportedly shot and wounded when tried to escape from police custody.
The gruesome incident came to light on Tuesday, June 22, in the Bahraich village of Uttar Pradesh, India.
"When the parents did not find their girl early morning on Tuesday, a search began and she was found profusely bleeding. The accused, who was also with the victim, was caught by the villagers and handed over to the police," Assistant Superintendent of Police (Rural), Ashok Kumar said.
The toddler was rushed to a nearby hospital where she succumbed to her injuries.
"While being taken to court in the afternoon for remand, the 30-year-old attacked the police team and tried to escape from the spot," Station House Officer of the area police station, Sanjay Singh said.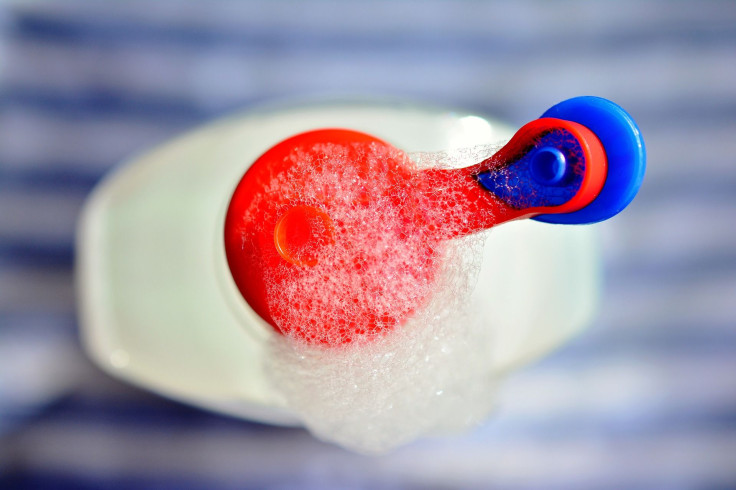 © 2023 Latin Times. All rights reserved. Do not reproduce without permission.