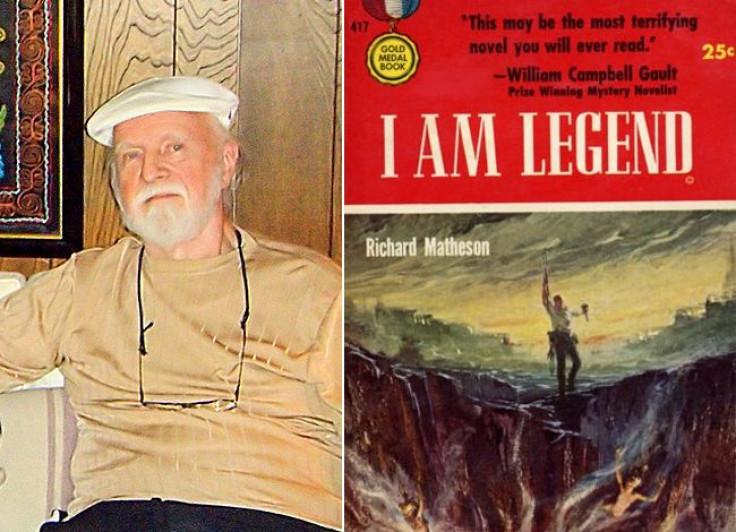 Richard Matheson, author of "I Am Legend" and "Twilight Zone," has passed away at the age of 87 after a long illness.
His daughter confirmed the news on Facebook saying: "My beloved father passed away yesterday at home surrounded by the people and things he loved...he was funny, brilliant, loving, generous, kind, creative, and the most wonderful father ever...I miss you and love you forever Pop and I know you are now happy and healthy in a beautiful place full of love and joy you always knew was there..."
The acclaimed author was best known for his contributions to the science fiction and horror genres with titles such as "The Shrinking Man," "What Dreams May Come" and "A Stir Of Echoes."
Details of his death remain scarce, but his absence will certainly be missed. Matheson might have left us physically, but his words will live forever for all the future generations to come.
Richard Matheson, R.I.P. (1926 - 2013)
© 2023 Latin Times. All rights reserved. Do not reproduce without permission.