Ever since the coronavirus pandemic struck, people have been making a beeline for grocery stores and markets to stock up on food and other essential items, because there is no guarantee of the crisis subsiding anytime soon. But African Americans, the pandemic and the Black Lives Matter protests that followed have added one other item to their list of things to purchase: a firearm.
Black gun owner organizations have been registering a sudden spike in Black Americans rushing to arm themselves with ammunitions. The practice has only increased in the wake of George Floyd's death and the racial tension that took over the U.S., which is yet to subside. It all has made the Black Communities insecure about their safety in the current times as there continue to be repeated incidences of police brutalities against them.
As per the National African American Gun Association (NAGAA), there has been a dramatic increase in the number of Black Americans buying firearms and joining gun clubs in the last few months. NAGAA founder Philip Smith shared that more than 2000 people joined their organization merely 36 hours after the video of the police killing George Floyd went viral. "That broke our records. We're getting a ton of folks from all over," Smith said, according to AFP.
Damon Finch, the president of the all-black Hudson Valley Nubian Gun Club in New York, has also observed that the number of meetings has "doubled or tripled" since the pandemic and the protests. "I think there's still a big fear of leaving the house for so many people in this pandemic, so I believe, if we didn't have the social distancing challenges, the numbers would be even higher," Finch added.
About 3 million more firearms were sold between March and June in the U.S. than the usual number of sales seen every year, according to the Brookings Institution. In June itself, a record 3.9 million background checks were run by the FBI of those who were purchasing guns.
The demand for the police forced to be declared defunct has only added to the fear that is driving people to buy more guns and ensure their safety.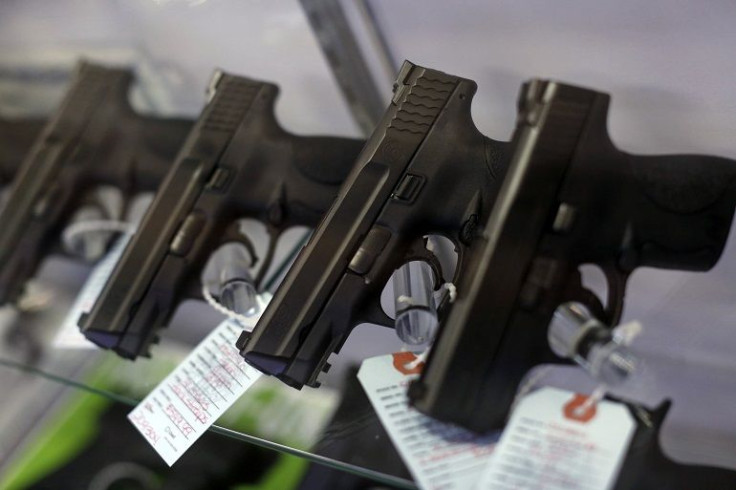 © 2023 Latin Times. All rights reserved. Do not reproduce without permission.