With the second season of "Rising Of The Shield Hero" in the books, most are now wondering if there will be a third and fourth season coming.
If one is to factor in the fact that there are still a lot of volumes and arcs left untouched, there is no denying that the anime is due to have at least two more seasons if the showrunners buckle down to work.
Not all anime have the luxury of coming out with more seasons. But with about 22 volumes to go, the third season is lucky to cover more than volume 14. Hence, from that thought alone, a season four, if confirmed, is also feasible.
Season 1 of "Rising Of The Shield Hero" has already touched on some things and the ratings were great. The second season has a rating of 6.85 out of 10 on Myanimelist although there are bad reviews found somewhere.
But most shows have their share of good and bad ratings. Viewers are entitled to their own opinions and this is a factor that showrunners need to consider since it also relates to sales.
Hence, Tate no Yuusha no Nariagari Season 3 will be a crucial point to turn things around. With good content for its third season, "Rise Of The Shield Hero" can set the stage for more content moving forward.
As of this writing, an official release date for "Rise Of The Shield Hero" has yet to be known. But if one is to base it on the release dates of the first and second season, the wise bet is to see "Rise Of The Shield Hero" season 3 coming out by March 2023.
Some producers may try to avoid the show. However, AT-X, Crunchyroll, Kadokawa Media House and Kadokawa are seen as the most likely ones who will stick for a sequel.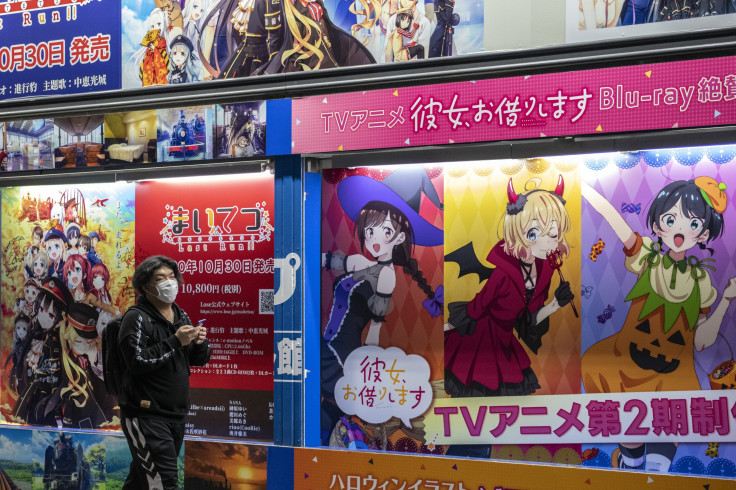 © 2023 Latin Times. All rights reserved. Do not reproduce without permission.