Temperatures are rising in several parts of the world but the most notable is in India and Pakistan. The two countries have recorded temperatures reaching alarming levels, a development that places millions of lives at risk.
In April, the average maximum temperature for northwest and central India tipped 35.9 and 37.78 degrees Celsius (96.62 and 100 degrees Fahrenheit) respectively. These figures were the highest since the record began 122 years ago, the Indian Meteorological Department (IMD) noted.
For seven consecutive days last month, New Delhi experienced 7 days of over 40 degrees Celsius. This was three degrees above the average temperature for April, CNN reported.
This resulted in schools being closed and crops getting damaged. It also put pressure on energy supplies, a reason why officials advised residents to remain indoors and also keep themselves hydrated.
The same issue plagues Pakistan. The cities of Jacobabad and Sibi in the country's southeastern Sindh province recorded highs of 47 degrees Celsius (116.6 Fahrenheit) on Friday, Apr. 29, according to data shared with CNN by Pakistan's Meteorological Department (PMD).
The PMD stated that this was the highest temperature recorded in any city in the Northern Hemisphere on that day.
"This is the first time in decades that Pakistan is experiencing what many call a 'spring-less year," Sherry Rehman, Pakistan's Minister of Climate Change, said in a statement.
However, there is optimism that temperatures will subside this week. However, experts believe that the climate crisis will continue to cause more and more frequent heatwaves that would affect more than a billion people across the two countries.
"This heatwave is definitely unprecedented," Dr. Chandni Singh, IPCC Lead Author and Senior Researcher at the Indian Institute for Human Settlements, stated. "We have seen a change in its intensity, its arrival time, and duration. This is what climate experts predicted and it will have cascading impacts on health."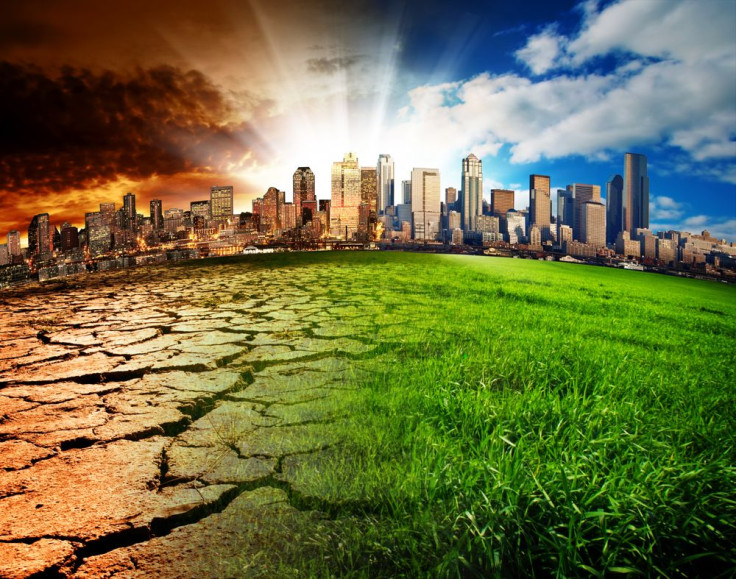 © 2023 Latin Times. All rights reserved. Do not reproduce without permission.