"Riverdale" season 6 continues with its odd storyline of gifting several characters with superpowers and new ventures. But at the center of them all is this season's villain, Percival Pickens (Christopher O'Shea).
It appears that Pickens will continue to have the advantage over Archie (KJ Apa), Betty (Lili Reinhart) and Jughead (Cole Sprouse) in "Chapter One Hundred and Eight: Ex-Libris," the 13th episode of the sixth season.
Based on the synopsis for the upcoming "Riverdale" episode, Pickens will still hold the advantage. His plans will continue to move forward with Archie and the company still caught off guard.
The "Riverdale" gang will reportedly be forced to relive their past traumas. For those who have watched the series since the first season, most will agree that there are a lot of forgettable moments and pains that Archie, Betty and Jughead have gone through.
Below is a synopsis for the upcoming episode that is set to air on May 8.
"MIND GAMES — The next steps of Percival's (guest star Chris O'Shea) plan catch Archie (KJ Apa), Betty (Lili Reinhart), Jughead (Cole Sprouse), Veronica (Camila Mendes), Cheryl (Madelaine Petsch) and Reggie (Charles Melton) off guard and forces them to face their past trauma. Mädchen Amick and Casey Cott also star. Ruba Nadda directed the episode written by Aaron Allen."
The shift in theme of "Riverdale" has been entirely different with some supernatural stuff being the focus. But with the series possibly coming to a close soon, the current episodes may be part of plans to prepare "Riverdale" for a proper end.
Although "Riverdale" has been renewed for a seventh season, most are pondering if this would be the final one.
One person who hinted at the series' possible end is Cole Sprouse. He claims that most actors on "Riverdale" are ready to wrap it up with a bow in an interview with GQ.
"I'm not a creative force behind [Riverdale]. I actually have no creative control," Sprouse said of working on the series. "We show up, receive the scripts often the day of, and we're asked to shoot."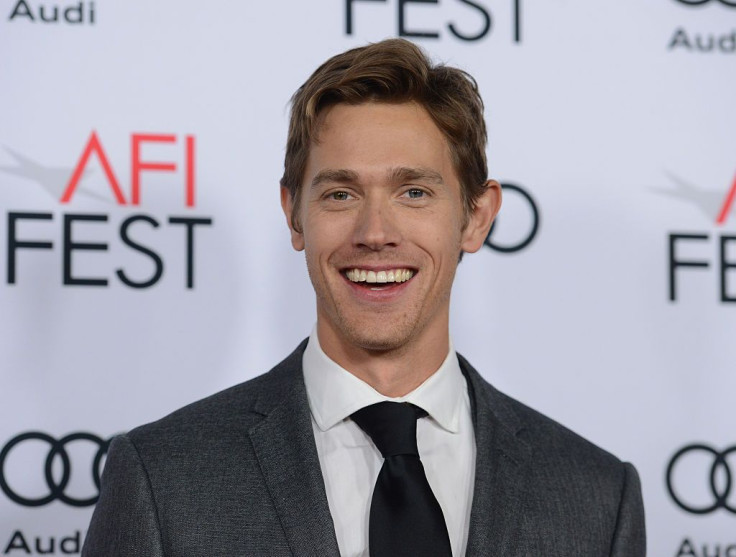 © 2023 Latin Times. All rights reserved. Do not reproduce without permission.