"Riverdale" season 6 is a wrap and now most are awaiting what showrunners have in mind for the seventh and final season.
The "Riverdale" season 6 finale saw the series shift back in time, particularly to 1955. This was after Cheryl Blossom (Madelaine Petsch) successfully thwarted the threat of Bailey's comet after binding the special powers of all the characters to save the town from imminent destruction.
Archie Andrews (KJ Apa) woke up to see things as they were in the past. Only Jughead Jones (Cole Sprouse) was aware of what had happened after the thwarted threat.
With things seemingly resent in "Riverdale," it will be interesting to see how things will pan out. It could be a dream for most but such is unlikely with Jughead aware of what had happened.
Regardless, it seems that everything will pick up from there. With Jughead narrating they survived, it would be fair to note that the entire cast could be coming back. But as far as their state is concerned, that is another story.
The most notable of the characters is Cheryl Blossom. After inheriting the powers of Archie, Jughead and the rest, what happened to her? Also, the fact that Jughead remembers raises questions on whether his powers were returned, together with Archie, Veronica, Betty and Tabitha among others.
Given also that "Riverdale" was somehow rebooted, some of the old characters could return. That includes Jason Blossom (Trevor Stines) or maybe even Dilton Doiley (Major Curda).
"Riverdale" season 7 has no official release date yet as of this writing. Filming has not started and it is anticipated that the final season will be made up of 22 episodes.
A fair premiere date for "Riverdale" season 7 may be by the midseason of 2023. From there, expect some teasers to come out from internal cast members or production crew likely to spill over social media.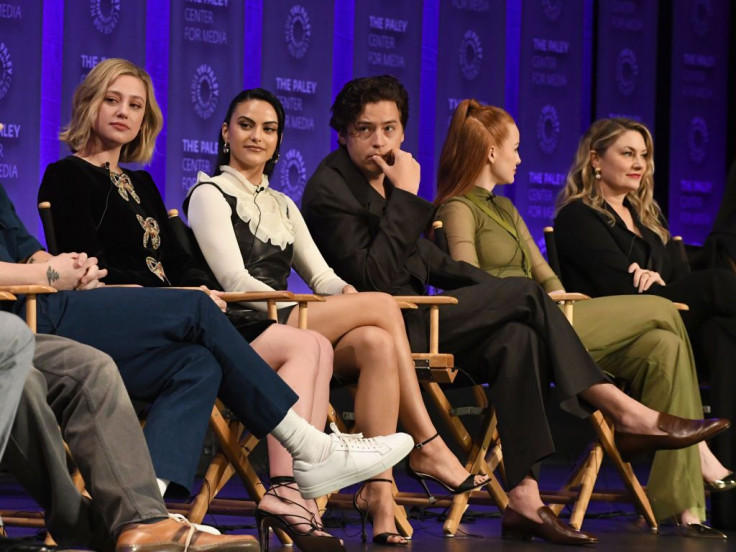 © 2023 Latin Times. All rights reserved. Do not reproduce without permission.