A truck driver is facing charges in connection with a road rage incident that resulted in the death of a black man on a motorcycle on Monday, Jan. 3, in North Carolina.
Stephen Addison, a motorcyclist, was shot dead by a truck driver later identified as Roger Dale Nobles Sr. He is facing first-degree charges according to a report from WRAL.
On Monday, the suspect's son identified as Roger Dale Nobles Jr. got out of their truck and had an argument with Addison over an apparent road-rage issue. Not long after, Noble Sr. also exited the truck with a shotgun and reportedly fired it at the 32-year-old motorist.
Nobles Sr. admitted to gunning down the father of three. However, according to Cumberland County District Attorney Billy West, evidence is being reviewed and that additional charges could be filed against the suspect. That includes potential hate crime counts in the daylight attack.
"If the evidence warrants that type of charge, it's certainly something we would look at and pursue," West said.
In the course of the investigation, it was revealed by a neighbor of Nobles Sr., that the man had a history of aggressive behavior – including hurling racial slurs against her.
"He done drove in my yard and took pictures of me on my porch. He's shot his gun in the air telling me to turn my music down. I done been through hell with this man," the neighbor, named Shahara Chance, said.
Nobles Jr. is not being charged with anything as of this writing. However, security experts are still looking into his potential role and being aware of what was going to happen at the time of the incident.
"Where he's actually standing in reference to, what we call in the military, a fatal funnel," Anthony Waddy, an analyst with SAV Consulting, told the station. "He's clearly out of harm's way."
It has yet to be known what sparked the incident and the motive behind the shooting.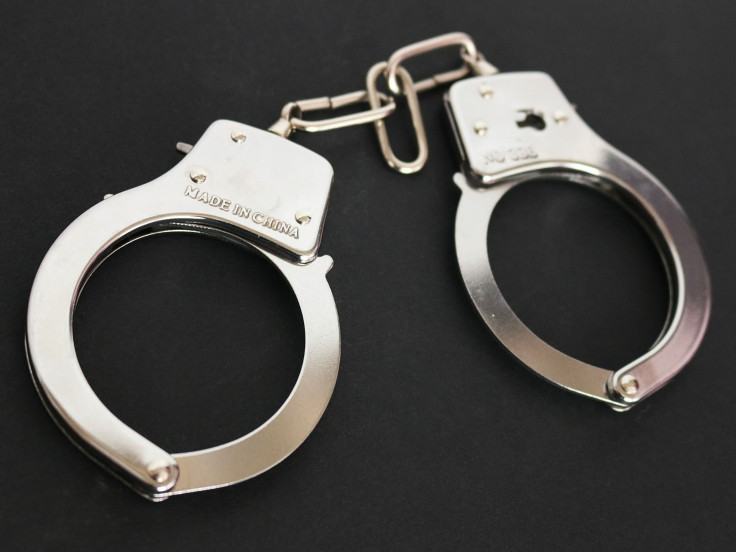 © 2023 Latin Times. All rights reserved. Do not reproduce without permission.