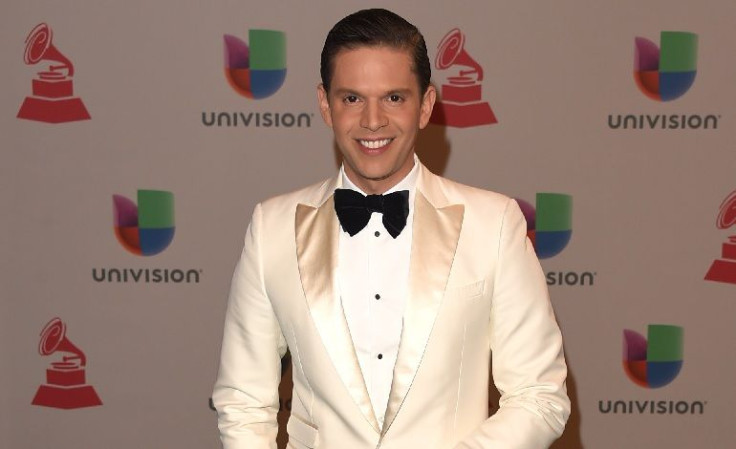 News broke yesterday night that Rodner Figueroa had been fired from Univision. The "Sal y Pimienta" host, who is the recipient of a Daytime Emmy Award for Outstanding Daytime Talent in Spanish, took it too far with a racist comment targeted to First Lady Michelle Obama. The Venezuelan-host said that Mrs. Obama's transformation is "impressive" as "she looked like she was part of the cast from 'Planet of the Apes.'" Almost immediately after the comments, it was as if Figueroa didn't exist for the major network anymore. His biography was deleted from the Univision "talent" section and his link redirects to the general "talent" page.
Univision had been mum about firing Figueroa, until this morning they made an official announcement: "Yesterday during our entertainment program 'El Gordo y La Flaca,' Rodner Figueroa made comments regarding First Lady Michelle Obama that were completely reprehensible and in no way reflect Univision's values or views. As a result, Mr. Figueroa was immediately terminated." Nothing more, nothing less. Watch the video below and let us know by voting if you think Univision took it too far by firing Figueroa, or if Figueroa should've just kept his mouth shut.
© 2023 Latin Times. All rights reserved. Do not reproduce without permission.