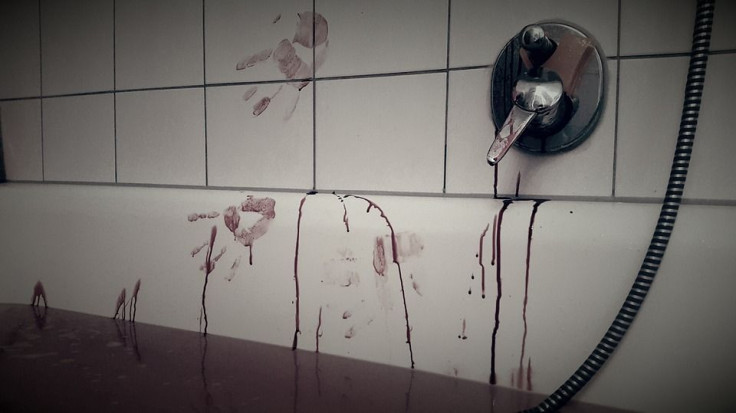 A baby boy in Belfast was stabbed to death last Tuesday that also left the boy's older sister critically injured. Police have placed the children's mother under arrest and she has been charged with murder and attempted murder. Raluca Tagani, 29, who was in the home at the time of the stabbing, has been in the custody of authorities while investigators probe for further information.
According to The Sun, police said they are not looking for any other suspects linked to the stabbing.
The heartbroken father of the children, William O'Keefe, was working away from home unaware of what had taken place. The case has left police and the family baffled as to what had driven the domestic stabbing incident in the Brompton Park home.
On Tuesday, at around 8:15pm, neighbors' accounts said they heard screams coming from inside the house. They called 999, and Police of Northern Ireland along with first responders rushed to the home located in the Ardoyne area of north Belfast.
Paramedics tried to save the life of the seven-month old tot, but he died on the scene. The boy's two-year-old sister sustained serious injuries and was seen being carried out of the home. She has been admitted into intensive care and is in critical condition.
The children's Romanian born mother was also taken to the hospital for treatment for minor injuries and was led out of the property in handcuffs.
The tragic news of the attack reached O'Keefe while he was away working in England. He flew back to Belfast from Liverpool to be by his daughter's side as she recovers from her injuries.
While the family grieves, one relative has urged people not to speculate while police are carrying out investigations to shed light on the tragedy.
Not much has been revealed about the family's background other than the father was previously married with four children. He met Tagani in Romania while he was on a holiday with friends three years ago. Tagani has since moved to Northern Ireland to be with O'Keefe and the couple have two children together.